Have you implemented a strong strategic and creative brand development project within the last 18 months? Keep on reading.  From the largest global branding names to local agencies, The Transform awards recognize excellence and reward innovation in all aspects branding across the globe. These awards are held annually in London, Dubai, New York and Hong Kong.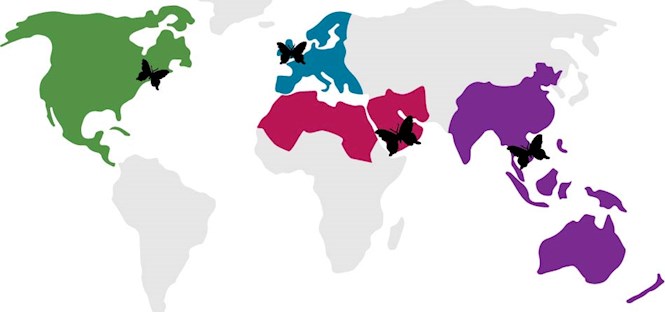 1) The Award Programmes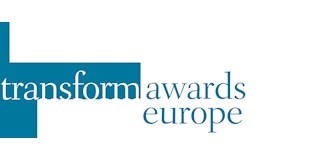 The Transform Awards Europe is the industry renowned event, which has rewarded branding projects for the past seven years. Entries for the 2016 programme have closed, the winners will be announced in March in London.
Timeline of events:
Europe –open

 for 2017 Europe entries.
The 2016 shortlist has been revealed, take a look here.

Transform MENA is the only programme awarding the best brand work in the Middle East and North Africa. The programme provides an important platform from which to showcase the excellent work being done in the region.
Timeline of events:
MENA –currently closed for entries. Will open for the 2017 programme later on in the year. 

The Transform Awards Middle East North Africa will take place in Dubai  on 18

th May 2016. On the same day Transform magazine will be hosting the Middle East Brand Summit, more information can be found

here

.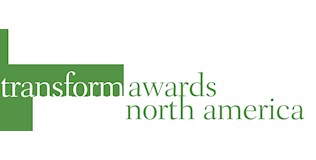 Transform Awards North America will take place in New York and the launch for entries will begin on the 20th January.
Timeline of events:
The Transform Awards North America 2016 conference and awards gala dinner will take place in New York on the 26th of October 2016.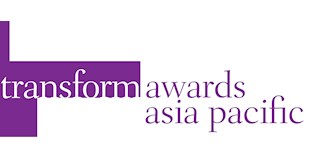 Transform Awards Asia Pacific are held in Hong Kong and the launch for entries be later this January. 
Timeline of events:
The Transform Awards Asia Pacific 2016 conference and awards gala dinner will take place in Hong Kong on the 24th of November 2016.
 2) The Categories
CONTENT
BEST USE OF A VISUAL PROPERTY; PHOTOGRAPHY/ ILLUSTRATION/DIGITAL
BEST BRAND ARCHITECTURE SOLUTION
BEST USE OF COPY STYLE/TONE OF VOICE
BEST BRAND EXPERIENCE
BEST USE OF PACKAGING
BEST WAYFINDING OR SIGNAGE
BEST USE OF AUDIO BRANDING
BEST USE OF TYPOGRAPHY
BEST PLACE OR NATION BRAND
PROCESS
BEST EXTERNAL STAKEHOLDER RELATIONS DURING A BRAND DEVELOPMENT PROJECT
BEST INTERNAL COMMUNICATION DURING A BRAND DEVELOPMENT PROJECT
BEST IMPLEMENTATION OF A BRAND DEVELOPMENT PROJECT
BEST IMPLEMENTATION OF A BRAND DEVELOPMENT PROJECT ACROSS MULTIPLE MARKETS
BEST LOCALISATION OF AN INTERNATIONAL BRAND
STRATEGY
BEST CREATIVE STRATEGY
BEST BRAND EVOLUTION
BEST STRATEGIC/CREATIVE DEVELOPMENT OF A NEW BRAND
BEST NAMING STRATEGY
TYPE
BEST CORPORATE REBRAND FOLLOWING A MERGER OR ACQUISITION
BEST BRAND DEVELOPMENT PROJECT TO REFLECT CHANGED MISSION/ VALUES/POSITIONING
BEST BRAND CONSOLIDATION
BEST REBRAND OF A DIGITAL PROPERTY
BEST VISUAL IDENTITY FROM (a charity/NGO non-profit, educational. energy and extractives, financial services, healthcare and pharmaceuticals, industrial and basic materials, professional services, property, public, retail, technology, media and telecommunications, travel and tourism)
BEST OVERALL VISUAL IDENTITY
GRAND PRIX FOR EXCELLENCE IN REBRANDING
3) The Transform Awards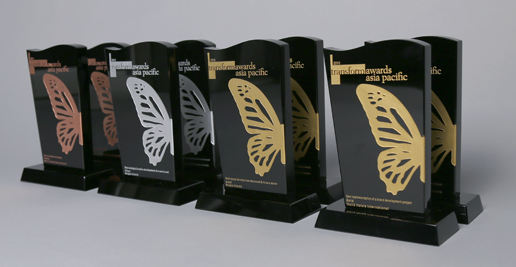 There are four types of awards:
Gold

Silver

Bronze

Highly commended.
Each award ceremony differs in how many winners there are for various categories, for example, sometimes, there is no gold winner guaranteed if the work is not deemed by the judges to be a high enough standard.
4) How to apply?
To apply, you will need to submit:
A short 300 word summary of the entry (details of the category you are entering into, a synopsis of the work and its relevance to this particular category).
A project summary statement of no more than 800 words (industry context, challenge, strategy, creativity and result)
Supporting materials and web links (reviews, media coverage, additional information about your entry, your organisation, project credits or third party organisations that contributed, up to 3 web links)
Fees: click here to read fees for

Europe

,

MENA

,

North America

and

Asia Pacific

.
The full steps to the application process can be read here.

The Transform Awards also provide all those that are interested with an entry template.

Click here to download it. 
 5) Past Winners
Past winners books of all the Transform awards can be viewed here.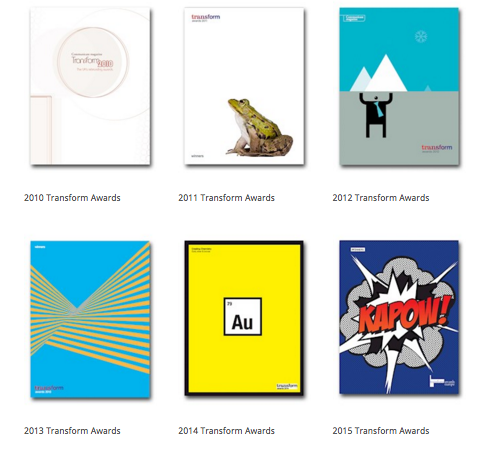 If you have any questions or queries regarding any of the Transform Awards, please get in touch with the Transform team by calling +44 20 7998 6263 or by emailing Valentina Rimatori vrimatori@transformmagazine.net 
Note: this article was updated on August, 22nd 2016. 
References: TransformMagazine
Pictures from: Transform Magazine