The Branding Checklist
At The Branding Journal, we care a lot about strong and meaningful brands. That's why we put together a free checklist to help you build a successful brand from scratch!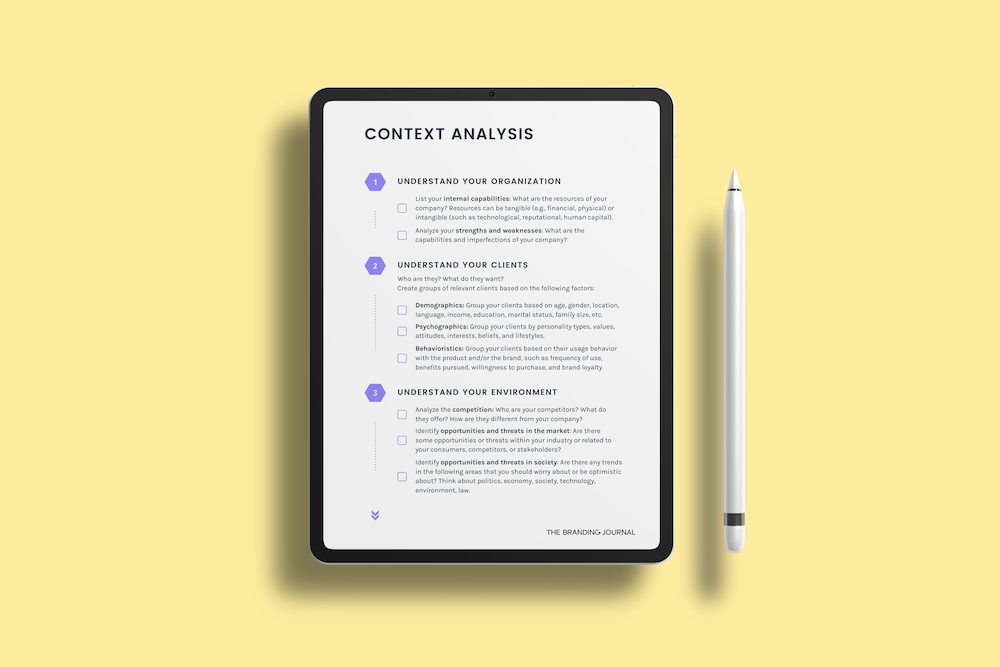 Download the step-by-step guide to:
Simply fill in the form, and we'll send you our 10-step branding checklist for FREE!