The Ultimate Checklist to Create A Successful Brand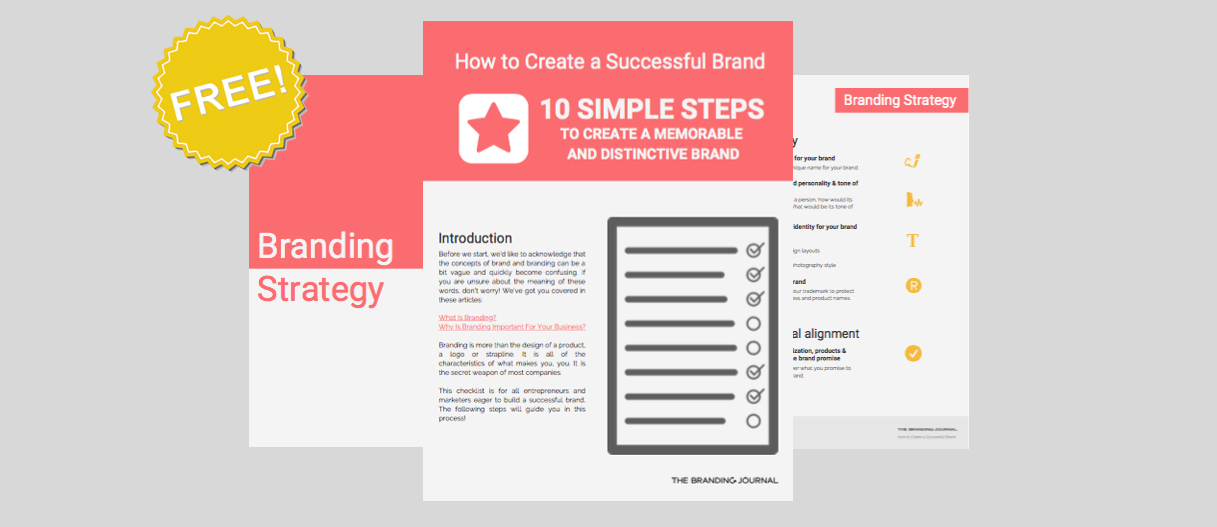 At The Branding Journal we care a lot about strong and meaningful brands. That's why we put together a free checklist to help you build a successful brand from scratch!
After all, starting with a good foundation for your brand will help you attract more consumers, set you apart from your competition, and help you grow.