A brand is not just a logo. However, a logo is one of the most critical elements of your brand's visual identity. Today we will take a look at the best logo makers available online.
Let's face it, it's not easy to find the perfect logo for your brand. Either you create something yourself (but you will need strong branding and design skills), or you'll have to work with a professional designer or branding agency and pay a lot of money for it.
If you have the money to hire a professional designer with branding knowledge or a branding/design agency to help you develop the perfect logo for your brand, we highly recommend you do so. Having branding and design experts working for you will ensure you get a great logo tailored to your brand personality and strategy. You can see our branding agencies' selection in this article.
But for some, especially entrepreneurs with a lower marketing budget, this isn't always an option, so we've pulled together a list of online tools that you can use to generate a logo automatically for free. This list is not exhaustive, but we hope it will provide an idea of what's available online.
1) Looka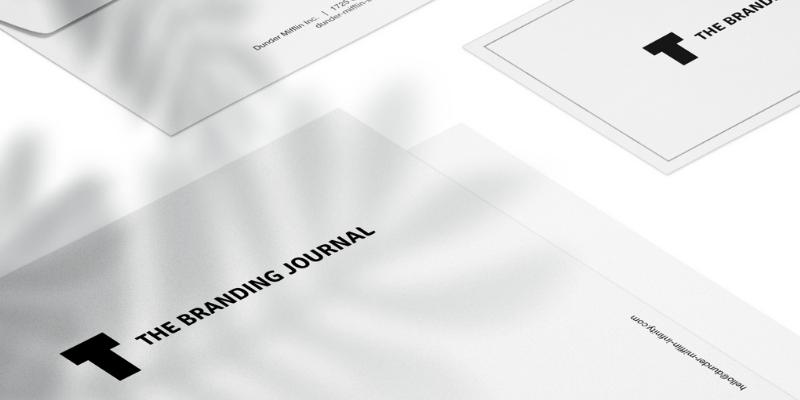 Looka is an AI-powered logo generator that helps entrepreneurs and marketers to create "out-of-the-box" logos quickly. After answering a few questions about your business and design preferences, you are provided with logo options that you can then further customize in an easy-to-use editor. Once you're happy with the result, you can access for a small fee over 300 branded designs, such as business cards, social posts, or flyers.
2) Mark Maker

Mark Maker – Straightforward and easy to use, Mark Maker works as follows: you type in a word, and the website uses an algorithm to generate an infinite succession of logos. When you like a logo, you can click on a heart, and this will tell the system to create more logos like it. The objective is that Mark Maker can eventually generate one that suits your needs. You customize the logos and download them for free.
3) Tailor Brands

TailorBrands: This website will ask you several questions about your brand and style preference and then generate six logos for you to select and adjust. You can also always click the back button to start over and get six new options. You can choose between either an icon-based, name-based, or initial-based logo.
4) Withoomph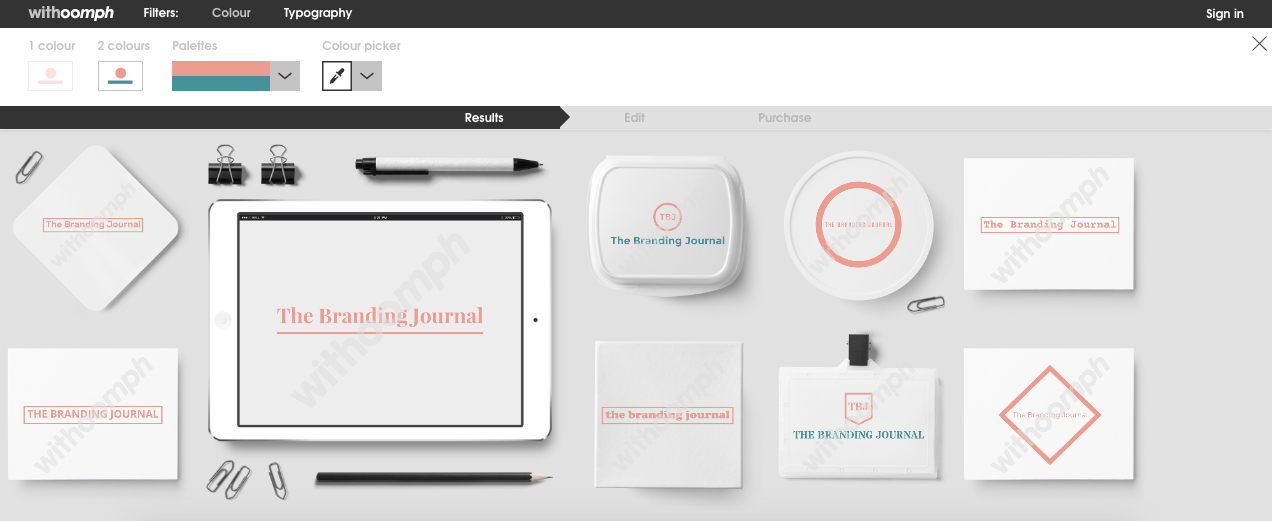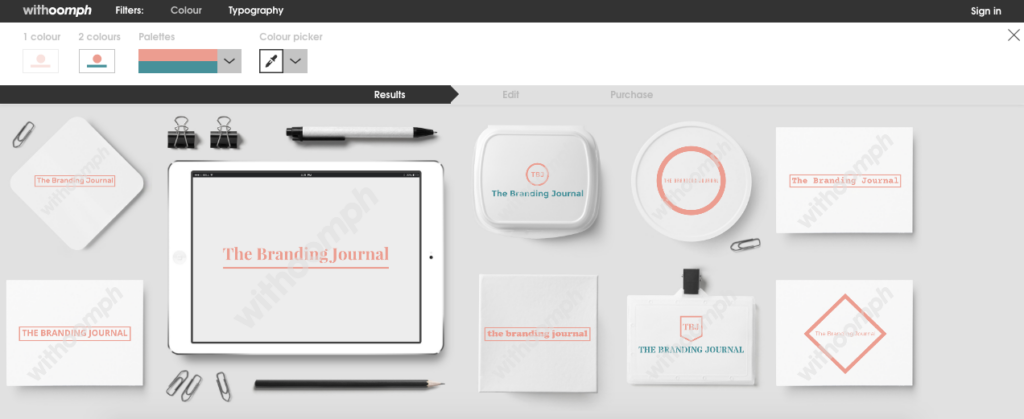 Withoomph – Similar to others in choosing your industry and entering your company name, and there is a cost associated with downloading your logo once you're happy with your chosen design (approx. £10).
5) Graphic Springs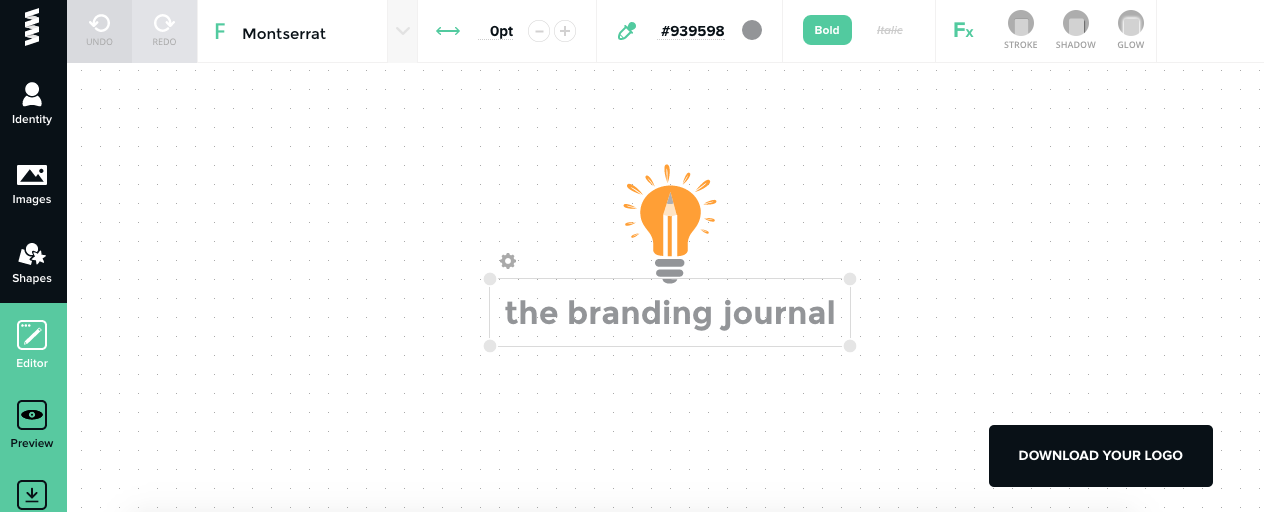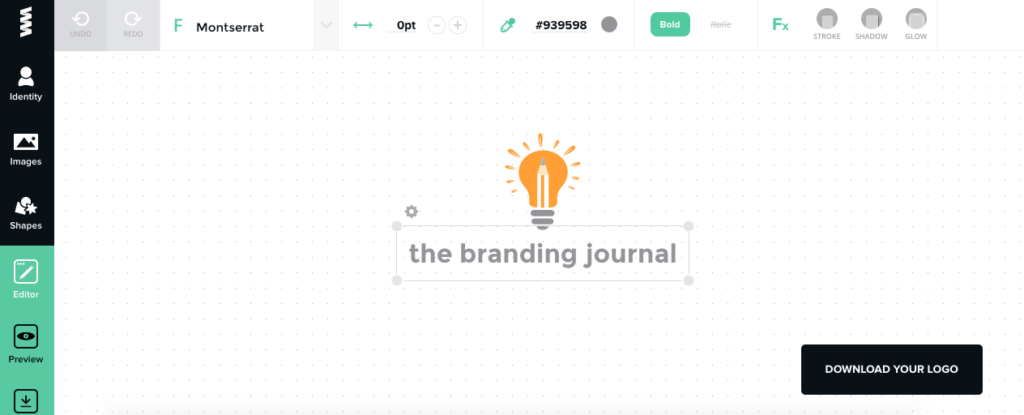 GraphicSprings – Simply enter your business name, your business sector, and it will display a range of logos for you. You can then customize the color, style, font, etc. as you go.
6) Turbologo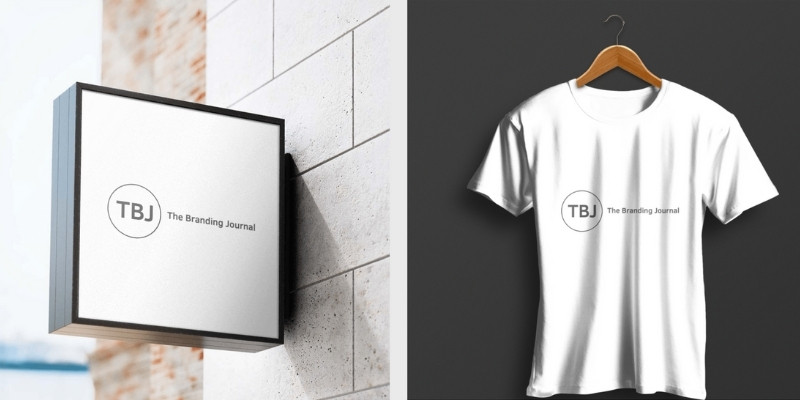 Turbologo is a modern AI-powered logo generator. With the service, you can make a logo in just a couple of minutes. In addition to a logo, the service allows you to design business cards, letterheads, a cover for YouTube, and much more for your business.
7) Squarespace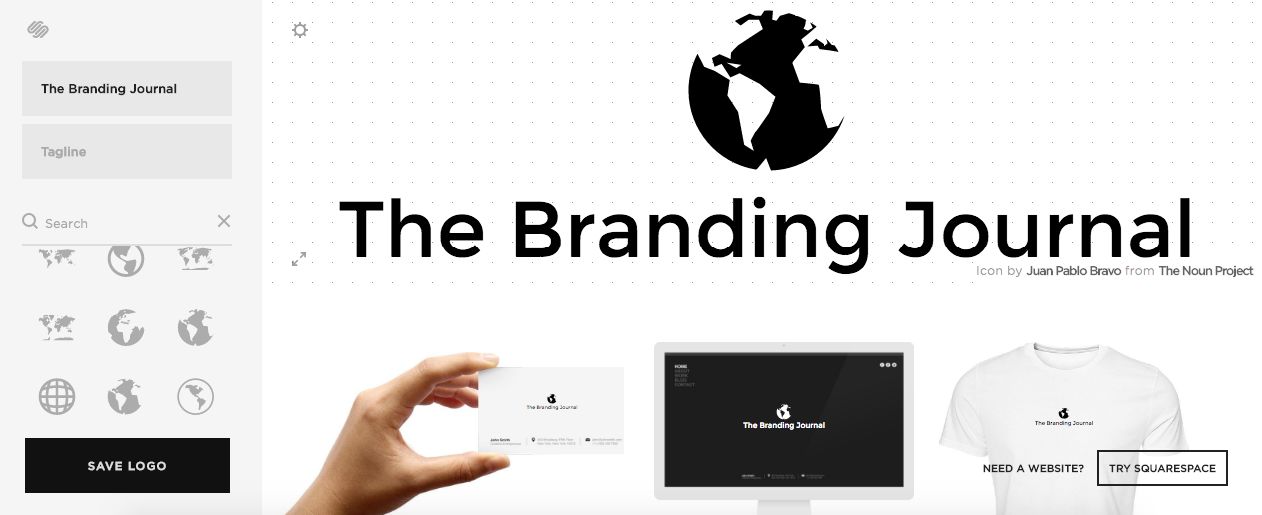 Squarespace: Very similar to GraphicSpring, SquareSpace will generate basic yet modern logos. They have a vast symbol database you can use to personalize your logo. The website is clean and well-designed, and straightforward to use.
8) Shopify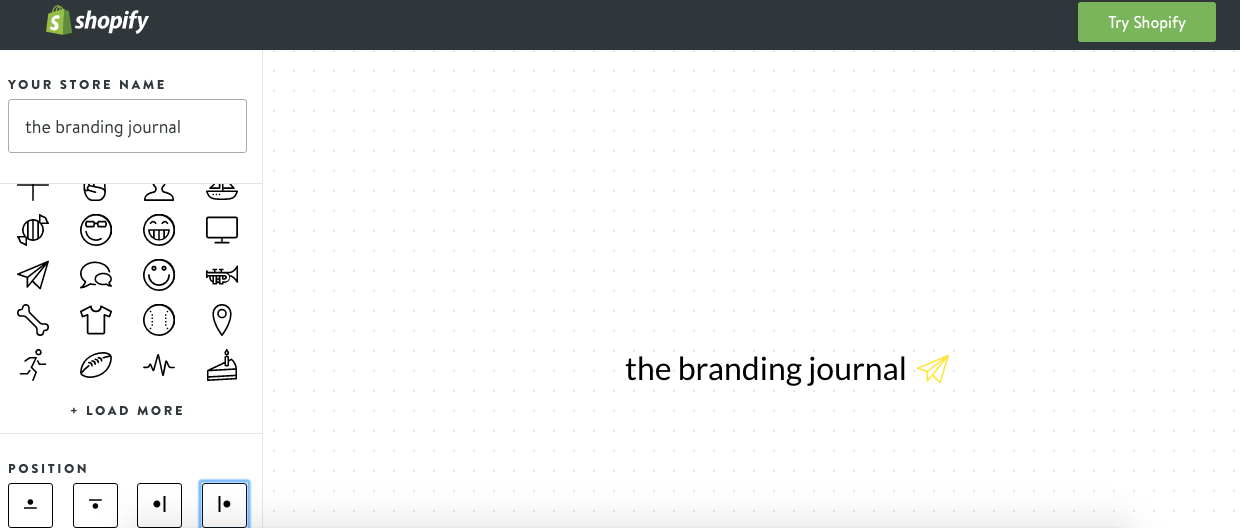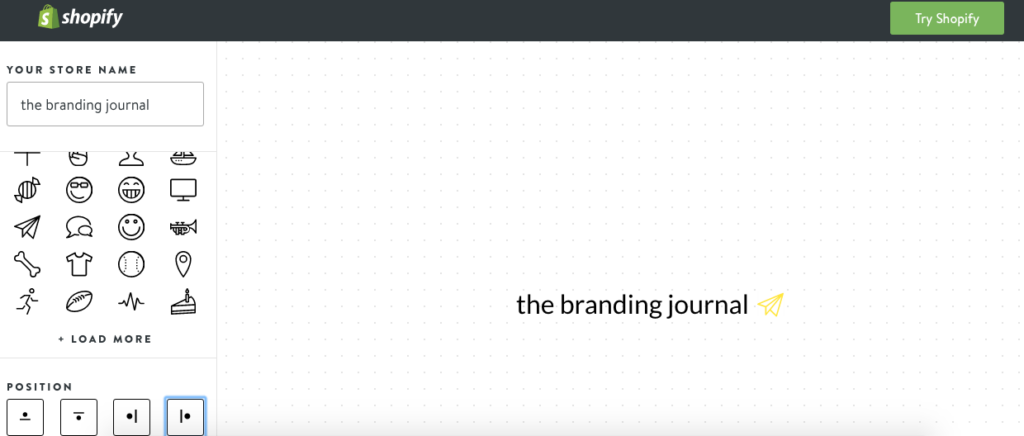 Shopify – Shopify offers different logo options, which are basic in style, hand-drawn in look, and all white with black outline for the image.
9) Logo Garden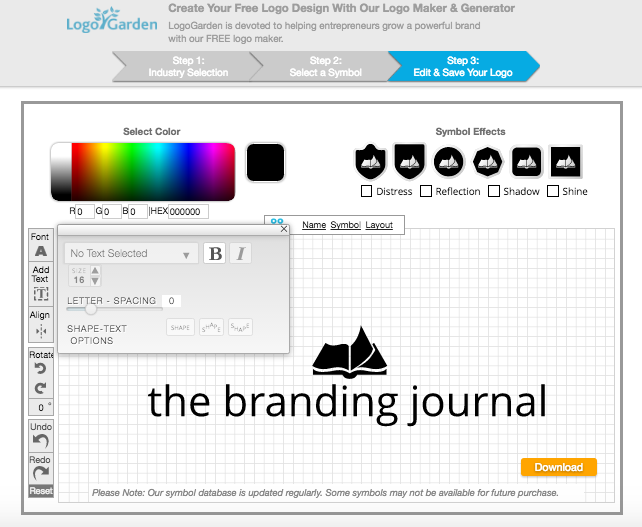 Logo Garden: Aim to provide "do it yourself" logos. Like others, you enter your company name and sector and choose your symbol.
Whatever you decide to do, when it comes to your logo, make sure it's what feels the right fit for your company, and it best represents what your company is, does, and stands for.