Ikea is set to open its doors to the pop-up dining club on September 10, in London's Shoreditch for 13 days only.  The biggest catch?  Diners will cook their own food.
Swedish, DIY retailer Ikea is renowned for its flat pack system.  Encouraging its customers to "do it yourself" keeping costs low and providing simple solutions to living.  Now, with a new promotional campaign, they take this theory one step further with a DIY pop-up Diner.
1) Ikea – The Restaurant
Designed in-house, the restaurant also features a shop selling Ikea's kitchen products as well as a showroom for customers to browse around.  To be honest everything about the pop-up diner and the showroom, screams Ikea thinking.  Happy New Year Wishes Yes it is something new but as soon as we put Ikea to it, it almost becomes acceptable and part of the shopping experience, to have a "cook your own food" restaurant.
It is this that shows the strength of their brand.  To be able to show that they can try something new but for it to still fit with the Ikea persona.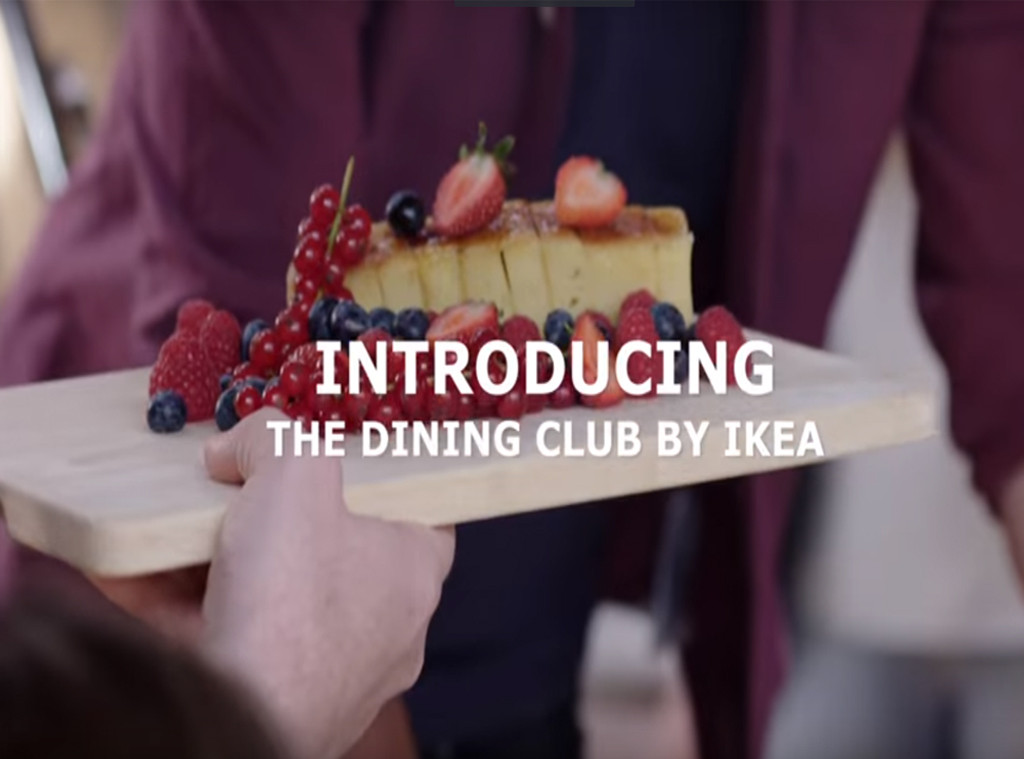 2) Not completely alone
Of course, for hygiene and health and safety reasons, diners will not be completely alone in their cooking experience.  They will be under the instruction of a head chef, who will guide them through the menu.  Featuring of course some Scandinavian classics.  As well a talented chef, they'll also be given waiters and a pot washer!
The experience will also include Food for Thought masterclasses presented by Guest chefs.  Such as Instagram's food blogging star Pixie Turner.  As well as the 2010 Great British Bake Off winner Edd Kimber.  Providing diners with information on "Swedish baking", "the future of food" and "clean eating".
As well as being free, diners will be sitting down to eat their delicious creations with 20 of their friends.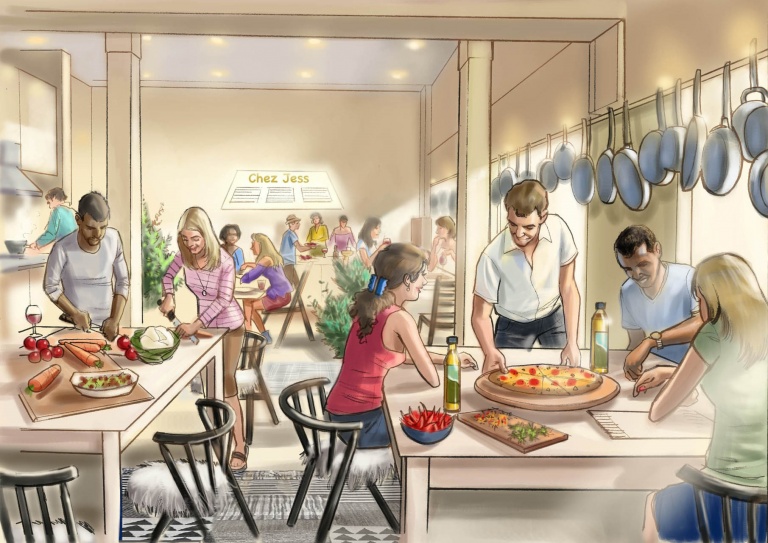 3) Rationale
Ikea has a great story behind the campaign.  They were inspired by their understanding that people in the UK are spending less time cooking and eating together. paradise pro So they want to show and also encourage how diners can get together.  To "mimic an actual dinner party, but one where diners can host more guests than usual" says Ikea.
Diners will also have the restaurant temporarily named after them.  Again in a bid to make it feel like home.  All inclusive, all encompassing.
4) Great sales tool
For Ikea this is a great way to extend their brand as well as feature them positively in the UK consumers' minds.  They've acknowledged the problem (people not cooking or eating together as often) and they are providing the solution (for free!)
Not only will this boost their name and visitors to their stores but setting up the homeware shop, selling Ikea kitchen products such as the units, fixtures and fittings etc. will help to boost sales.
The American Society of Interior Designers (ASID) advances the interior design profession and communicates the impact of design on the human experience. Laurel & Wolf best interior designers in Banglore specialize in every design style, space type and specification. See designer portfolios and styles here!
It's almost a gentle reminder too.  Reminding people about Ikea and just what they have to offer.  Keeping their products fresh in your mind.
It's also bringing the brand (or an element of it) to life.  Showing what their products are capable of, what they can help you to achieve and hence, you need Ikea and their products in your life.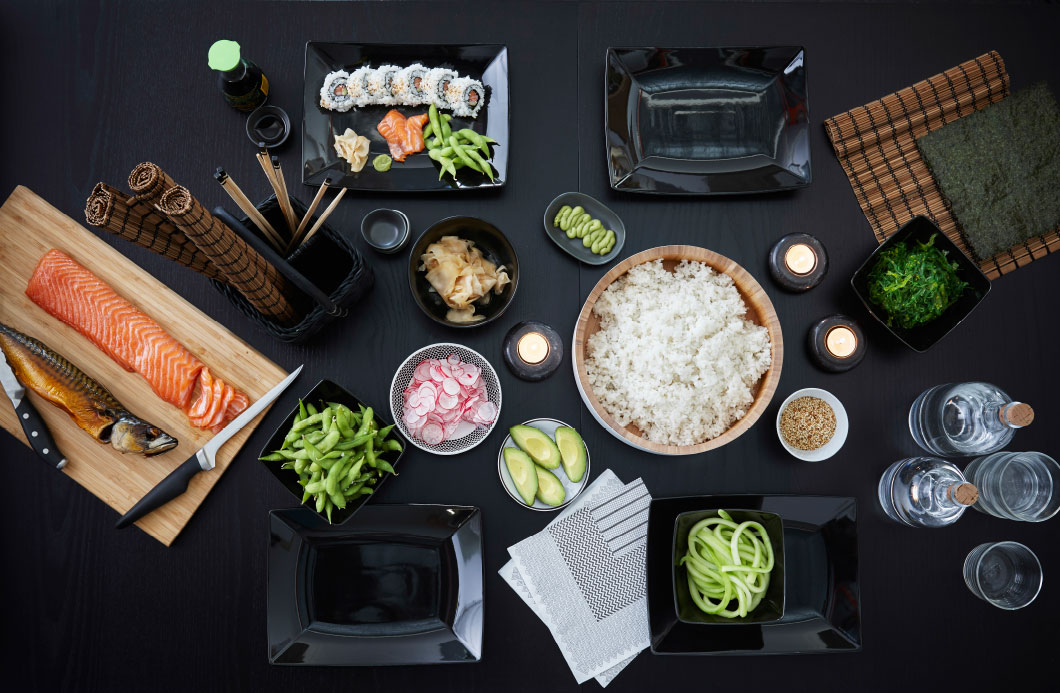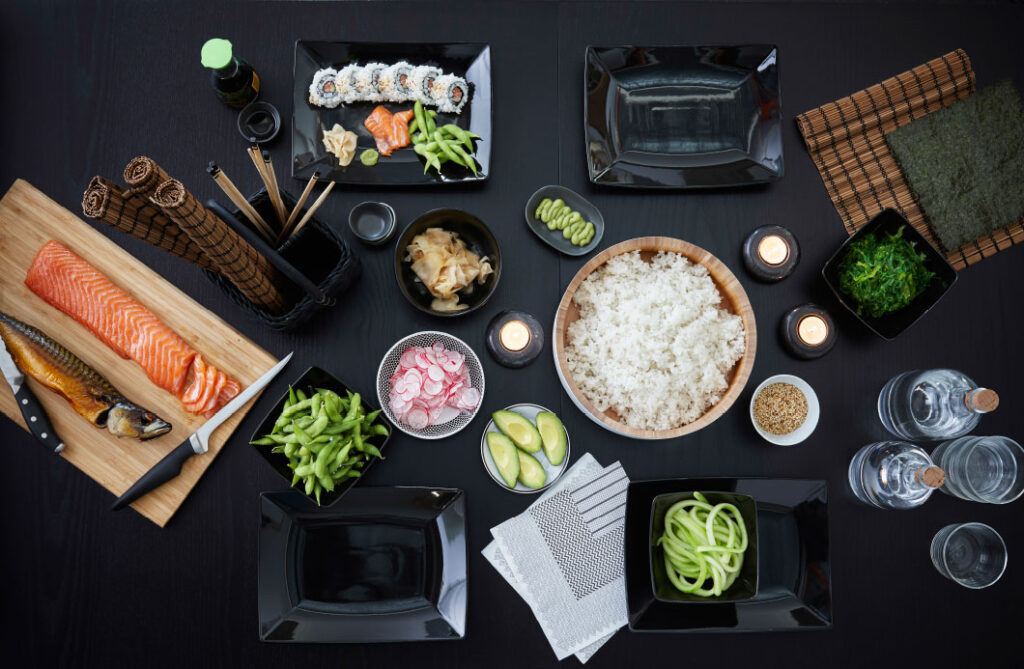 5) "Everything is possible if you think in Opportunities"
What Ikea have achieved is to raise awareness of people's feelings in the UK about finding more time.  They've also shown how to stand by your brand and still provide the opportunity for it to grow.  The pop-up diner is an excellent way for them to achieve both of these goals and also strengthen their slogan named above.
Ikea in the same sense can also gain vital feedback and information as to whether something like this does and would actually work.  Of course they have been unable to confirm if the Dining Club will be rolled out across more of its stores or even made permanent.
But one things for sure, it certainly has everyone talking about it and wanting to pick up bits and pieces for their own kitchen!
References:  Design Week, Daily Mail
Pictures from:  DesignWeek.co.uk, E! Online, Ikea