The Branding Club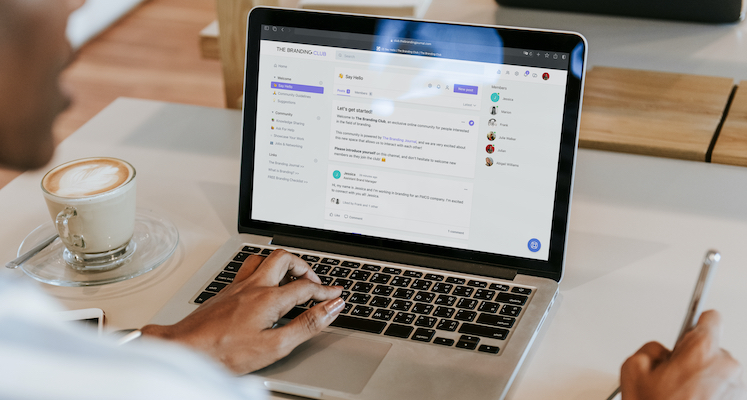 The Branding Club is a FREE online community for anyone interested in the field of branding.
Tailored to your needs, this platform offers you a space for knowledge sharing, growth, and networking. All information you share is private and only visible to people that are part of the club.
To facilitate discussions and spark ideas, The Branding Club is divided into four spaces:
Showcase your work: This space is for anyone who wants to share his or her work related to branding (such as a new visual identity or your agency's latest branding work for a client).
Knowledge sharing: A space for branding geeks. Share and discuss interesting ideas, articles, and any other useful branding resources with the community!
Ask for help: Ask fellow members to help you with a branding challenge you are facing, or ask for feedback on a current project. We are stronger together!
Jobs & networking: Expand your professional network! Feel free to post jobs and to connect with other people interested in branding.
Connect with fellow entrepreneurs, brand managers, agency professionals, students, and freelancers today!