For anyone developing their career, one thing that can really pay off is considering personal branding.
This type of branding strategy can help increase your visibility, credibility, and opportunities when done correctly. Now, we will uncover all the secrets of personal branding and its importance for your personal and professional life.
What is personal branding?
Personal branding is the process of designing a strategy to influence the public perception of an individual. It involves creating an identity that sets people apart from their competitors, making them more recognizable and relatable to their audience.
To put it simply, it is the process of building a brand for a person. A personal brand should accurately represent who the person is, what they stand for, and what they want to be known for. It must be as authentic as it can. Finally, and most notably, it should convey the right message and be consistent over a long period.
Five main benefits: why is personal branding important?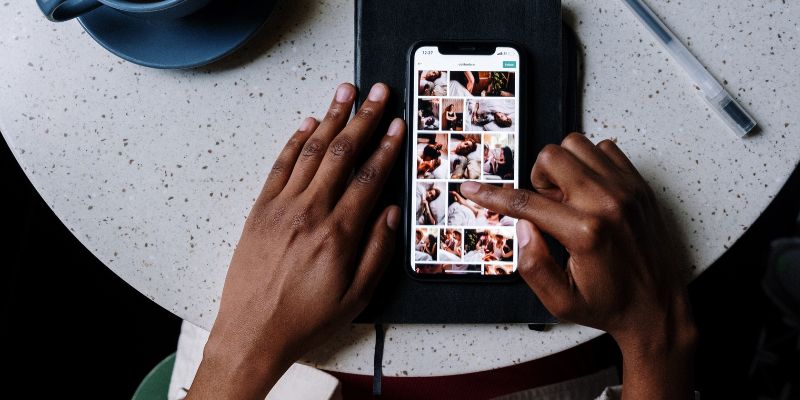 Personal branding is a great way to market yourself and your career within a specific audience/industry. It can also have a strong positive impact on your professional life.
For instance, if you're looking for a new job, building a personal brand can give you a competitive edge over other candidates who don't have a robust online presence. Or, if you're a businessman, personal branding may help you create confidence and commitment with prospective consumers and clients. This type of brand strategy is also widely used by celebrities and politicians as a way to influence their public image.
No matter your goals, personal branding can help you reach them. Listed below are five reasons why personal branding is important:
1) Allows you to have a distinct advantage over others
Millions of people, including students and young job-hunters, compete for the same jobs, clients, and customers in today's digital world. For instance, according to the statistics of Kinsta, LinkedIn has 810 million users, and 57 million of them are hiring companies.
That translates to much competition, but a strong personal brand will draw the attention of recruiters. Personal branding can help you stand out from the crowd and make a lasting impression.
2) Builds trust and credibility
If you have a distinctive personal brand, people are more likely to notice you and put faith in what you do. In addition, they will naturally trust you more when you position yourself as an experienced professional through your branding.
It's much simpler to gain the trust and confidence of prospective clients and consumers when you're recognized as an expert in your profession.
3) Generates professional opportunities
A strong personal brand will open doors to new job opportunities, speaking engagements, sales leads, etc.
This makes total sense because 70% of employers use social media like LinkedIn to screen candidates, according to a study by CareerBuilder. In addition, employers will be more likely to find you and reach out to you with job opportunities if you have a strong personal brand.
However, a personal brand can also attract partners, supporters, and voters (if you are a politician). The opportunities vary according to the industry you are in.
4) Helps you attract customers and clients
Whether you're an artist, freelancer, entrepreneur, or small business owner, personal branding can help you attract new customers and clients. Longitudinal research by Harvard found that nearly 60% of consumers are more likely to buy from a company they've heard of before.
Prospects are more inclined to recognize your name and what you do if you have a powerful personal brand. Customers are more likely to utilize your product or service consistently in the future due to this positive experience.
5) Helps you reach your goals
By aligning your brand with your goals, you'll be more likely to achieve them. Here are some examples:
If your goal is to get a job at a specific company, then focus on building a personal brand that aligns with their values and what they're looking for in an employee.
If you are a politician, your goal will be to get more supporters and people that vote for you.
If your goal is to attract more clients, then focus on building a personal brand that resonates with them and what they're looking for in a business.
No matter the objective, a personal brand strategy will be tailored to each person's needs and objectives.
Building a personal branding strategy the right way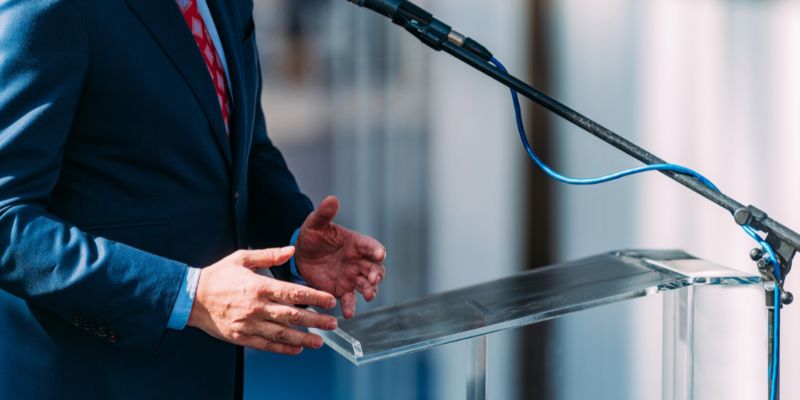 After learning about the advantages of personal branding, it's time to discover the steps involved in getting started.
Step #1: Define your main goals
You must first decide exactly what you want from a personal brand. What do you hope to accomplish? What are your objectives? Once you have a good understanding of what you want, you can start working on building a personal brand that will help you reach those objectives.
Step #2: Do substantial research
Now that you know what you want, it's time to conduct some research. This step is important because it will help you understand what already exists in the market and what you need to do to stand out.
Target audience:

Strong personal brands excel at delivering what a particular audience desires. Before you start your strategy, make sure to define what are your primary target audiences. The chosen target audiences need to be aligned with the main goals you want to achieve via this personal branding strategy.

For example, if you are a musician, your primary target audience will be your listeners and people who like your style of music. On the other hand, if you are a climate change expert, your target audience could be people who want to learn about climate change, potential employers, or other industry experts you might want to work with.

Take some time to define your main target audiences and think about their needs. This will help you communicate in a way that resonates with them.
Competitors

As for any marketing strategy, it's imperative to identify who your competitors are to then be able to better position yourself in the market.

Here are the two main steps you should follow:
1) Identify who your competitors are by listing all the people or groups of people that compete with you or have the same goals as you
2) Identify what they do and how: are there big players in your market? What do they have to offer? What are their strengths and weaknesses?

There are many things you may learn from your competitors. Analyzing yourself and your competition will give you a good understanding of what you need to do to stand out.
You as a person:

Your brand image exists both online and offline. It is recommended to examine the results of a Google search for your name. It's not always a negative thing if nothing comes up. You have the potential to impact what people see when they search for your reputation online.
Another good idea is to ask your relatives how they perceive you and what makes you unique in their eyes.

Lastly, analyze yourself based on your own perspective. What are your strengths and weaknesses? What are your capabilities? What aspects of your personality or expertise do you want to highlight? How would you like others to perceive you?
Step #3: Create your unique personal branding strategy
As a result of your work so far, you're ready to develop a personal branding plan. This will be your roadmap for building and managing your brand.
Even if a personal brand differs from a corporate/organizational brand, the process of building it is very similar. Here are the main elements that should be included in the strategy:
Brand positioning or value proposition: What is your brand positioning statement? What makes you different from everyone else in your field? Which services can you provide that no one else does?
Brand identity: name, personal story, personality, visual identity, communication style
Communication strategy: audience, main media channels, messaging, content strategy.
Remember to be consistent with your personal brand across all of your channels and to deliver what you promise to your audience. In doing so, you'll gain the trust and respect of your readers.
What is a personal branding statement?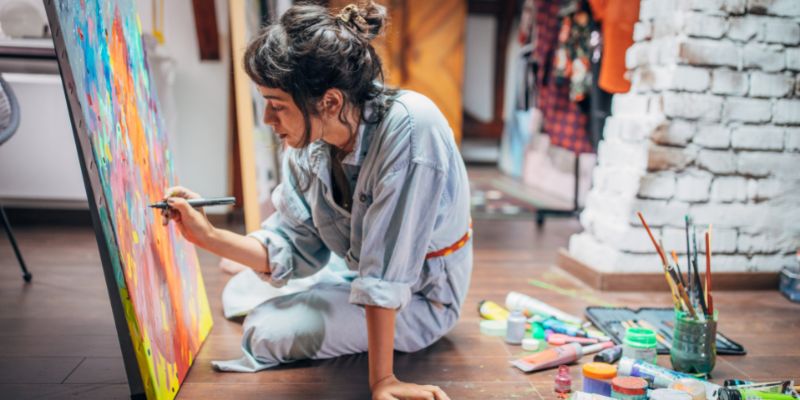 Within this type of strategy, it is also helpful to create a personal branding statement. It is a way to sum up what sets you apart and what you want to accomplish. It should be simple to understand, short, and to the point. You may think of it as your main pitch.
It is not difficult to create a personal branding statement. First, make a checklist of what you specialize in and what you aspire to achieve. Then, narrow it down to one or two sentences that best sum up who you are and what you want to do.
Personal branding statements can often be seen in the bio section of social media profiles, but they are also helpful in the offline world when presenting yourself in front of different audiences.
Personal branding statement examples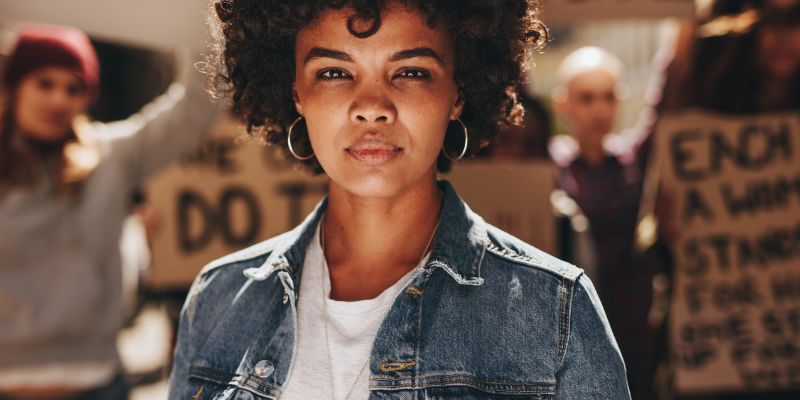 "I help businesses grow by increasing their online visibility through SEO and content marketing."
"I'm a web designer and developer who creates custom WordPress websites."
"I'm a professional illustrator with a passion for photography and poetry."
As you can see from these examples, personal branding statements don't have to be complicated or over-the-top. They should be a straightforward explanation of who you are and what you want to accomplish with it.
You can enhance your personal branding statement by adding a tagline. A tagline is a succinct and memorable statement that sums up what you do and what sets you apart.
For example, if your personal branding statement is:
"I help businesses grow by increasing their online visibility through SEO and content marketing"
then your tagline might be:
"SEO Expert that gets results"
This personal branding statement and tagline are clear, concise, and easy to remember. They quickly sum up what you do and what makes you unique.
Winning real-life examples of personal branding
If you want to be inspired by real-life winning personal branding examples, here are some of the most famous ones:
Emma Watson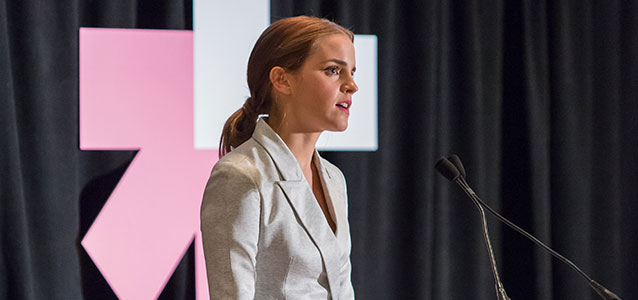 As an actress mainly known for her role in the Harry Potter movies series, Emma Watson has worked hard on transitioning her image into an adult actress with a strong focus on activism. Besides her acting career, Emma is indeed very dedicated to the feminist cause. She has been able to rebrand herself as a female leader who has pursued education outside of acting and become a UN Women Goodwill Ambassador. She also promoted sustainable fashion and hosted panel events for the COP26. Her purpose is clearly defined, and social responsibility is at the core of her personal brand.
Elon Musk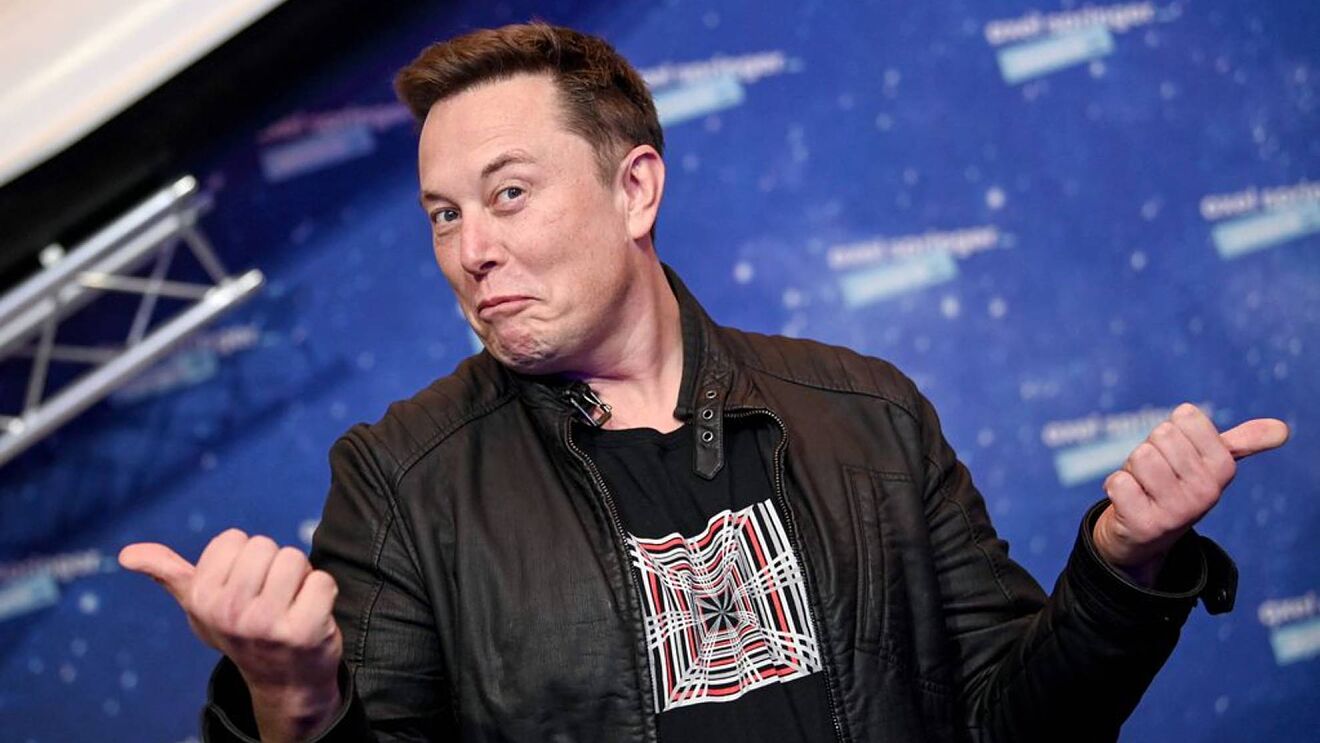 Elon Musk founded multiple businesses, including Tesla Motors and SpaceX. "Real-life Tony Stark" has been compared to him because of how he thinks outside the box. His rather eccentric personality has helped him build a solid personal brand that is synonymous with success.
Wrap up
Personal branding is essential for anyone who wants to reach their goals and develop their career. You'll make a great impression and earn people's trust and respect if you create a strong personal brand.
So take some time to craft your unique personal brand and watch the opportunities flowing in. It's sure to be time well spent.