You wouldn't be mistaken for thinking that Barclaycard's brand is more targeted to an older more mature generation. 
Barclaycard are also acutely aware of this, so to help change perceptions and also refocus their marketing of the brand slightly, they've embarked on a new campaign using music and partnerships – with the likes of snapchat.  In an attempt to build their brand loyalty amongst the millennials.
1) Behind the campaign
Brands are followed for what they stand for, it is their desirability factor that is craved.  For Barclaycard they already have a strong brand and reputation in the financial services sector.  However, this is for and admittedly by Barclaycards own admission an older generation.  Their brand wasn't reaching out or resonating with the millennials.
So they decided to change their focus and create a marketing campaign to reach out and start to build a customer loyalty base with this target audience.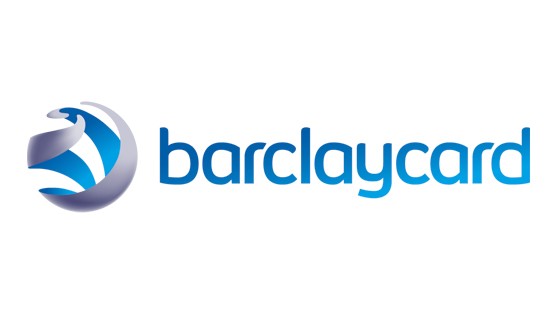 2)  The Barclaycard campaign
Partnering with Buzzfeed for the new "Great British Music Showdown" campaign the credit card brand is using the latest in technology to capture data and promote their brand through social media sharing.
All starting with a music quiz, which Barclaycard will then use the answers from to assess the UK's musical DNA region-by-region.  Each person who completes the quiz will then also be given their own personalised avatar.
According to Marketing Week the "dance bot" avatar will have over a million unique versions and will be sharable across all social media platforms.  The brand will also be working with Snapchat for the first time to promote the campaign via Snap Ads.
3)  Marketing re-think
For any brand now, it is how best you engage with your audience which will help keep them loyal and returning.  For Barclaycard they are no different, they just need to be slightly more aware of how they promote their products due to financial regulations placed on the sector when it comes to advertising.
Chief Marketing Officer for Barclaycard, told Marketing Week, "If you look at our core base of consumers it skews too far into the older generation. Our core base of older consumers remains very important to us but it's also important we target gaining the loyalty of the next generation by running activity such as the dance bots and by being as relevant as possible on digital channels."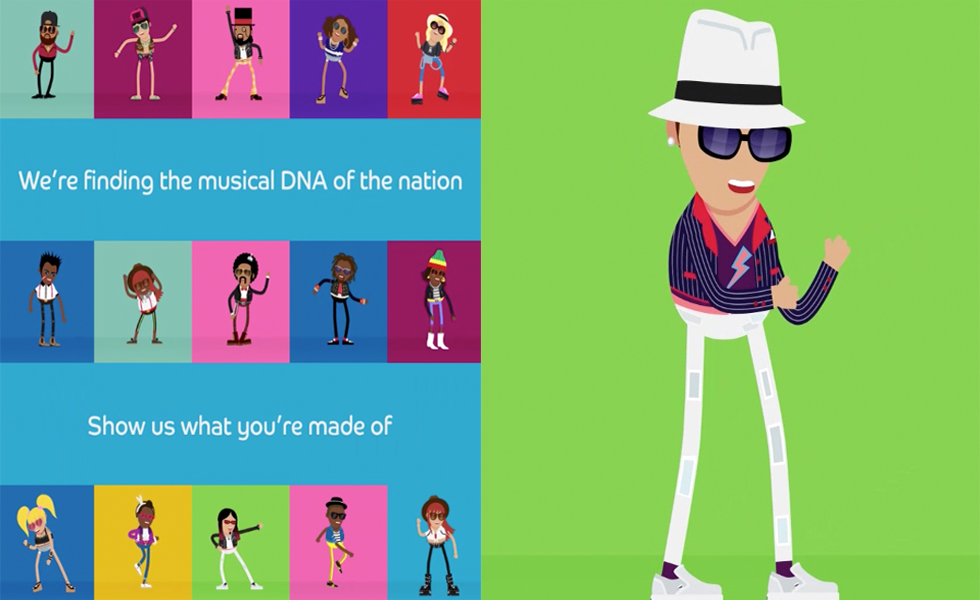 4)  Re-positioning for success
A few years ago Barclaycard felt that the need to reposition their brand was necessary in order for them to remain relevant and customer focussed.
Customer loyalty and brand erosion has been seen across all financial institutions over the years and Barclaycard was no exception to this.  But they did choose to do something about it.  They began to position themselves as "the go to brand for payments", working internally on a board programme of work which encompassed their brand, innovation and communications.
This all forms part of their overall strategy and allows them to build their customer base as well as brand recognition.
What Barclaycard have shown is their innovative side.  Their ability to target and focus their marketing campaign on the target audience in mind using the right communication tools.  Building their brand by still linking in their heritage and background through regular TV adverts as well as focusing on their core message "our dialogue must reiterate that very simple message of the brand enabling people to buy the things they love".
Barclaycards sponsors for the event will also play a key role in who the brand are associating themselves with and it will be interesting to see the social media campaign take shape from this and how they will measure their brand success in this area.
References:  Marketing Week, Moving Brands
Pictures from: Barclaycard.co.uk, MarketingWeek.com