Naming Strategy: When German Brand Brita Decides to Enter the Chinese Market
For German brand, Brita, they wanted to enter the Chinese market promoting their clean water filters.  However, looking at their current strategies they acknowledged that if they were going to succeed these had to change by adapting to the new market.  And a naming strategy had to be undertaken.
1) Brita's product
The product trying to gain global recognition is a water filtration system known in many countries as "Brita".  As a German owned brand it is one of the leading companies in portable household water filtration.
Currently Brita distributes products to more than 60 countries and now wants a piece of the Chinese market.  Of course to increase their sales but to also increase their brand recognition and continue to be the leaders in this area.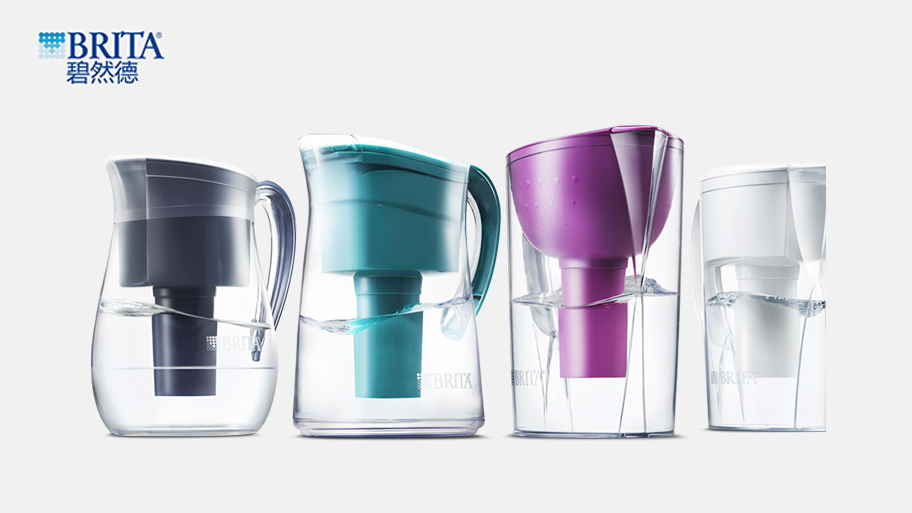 2) Entering a new market: China
This is always a difficult one for any company.  For Brita it was no different.  They weren't known to the Chinese market and the consumers.  Plus through their research and understanding of the market in which they were looking to enter, the original English name isn't an easy one to pronounce in Chinese.
3) Hiring a local branding agency to work on the naming strategy
Working with the leading China-originated global brand consultancy, Labbrand, a new branding strategy including a new name was created.
As a result, Labbrand created the Chinese name, 碧然德 [bì rán dé].  With the first two characters phonetically close to the original brand name, they're able to keep a link.  Creating an association between the names cross-countries.
Labbrand also commented on their site that, "with 碧 [bì] indicating crystal water, 然 [rán] meaning correct and right, and 德 [dé] conveying the idea of moral virtue and communicating the meaning of elegant, safe and German-oriented, this choice is close to the brand concepts as well as easy to read and to remember.  Particularly when associated to the original brand name.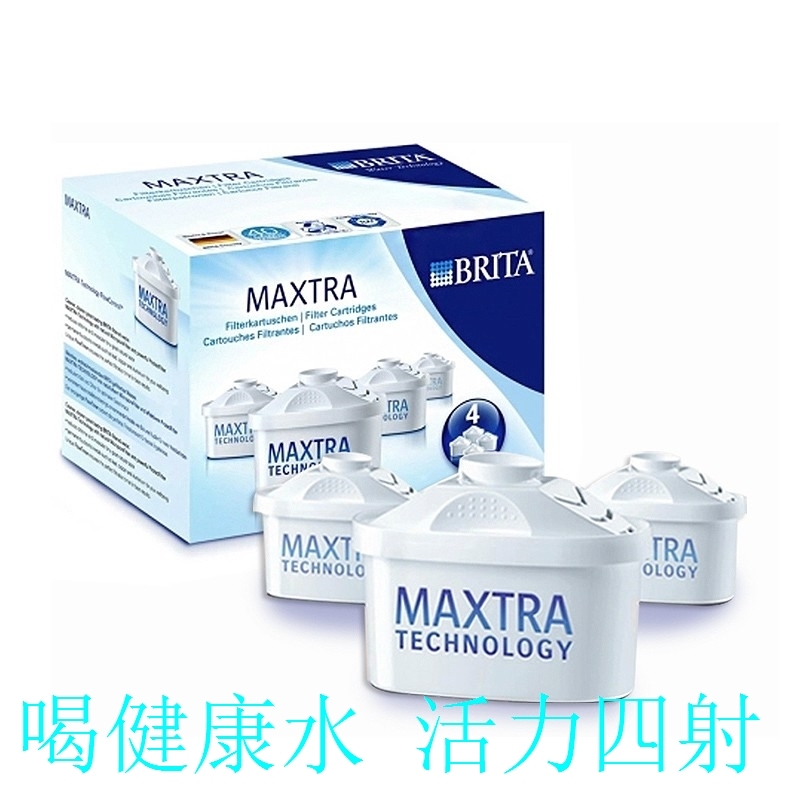 4) Tried and tested naming strategy
Going into any market without any research or background is unheard of.  For Brita they focused their designs and naming conventions around middle aged, upper class women.  This target audience were always on mind during the naming process, design and promotion.
For any brand to be successful they have to show that they are listening and that they have listened when the product is eventually launched.
The new Chinese name was tested among the main 5 Chinese dialects.  With Labbrand also commissioning the necessary legal research to register the trademark in mainland China, Hong Kong and Taiwan.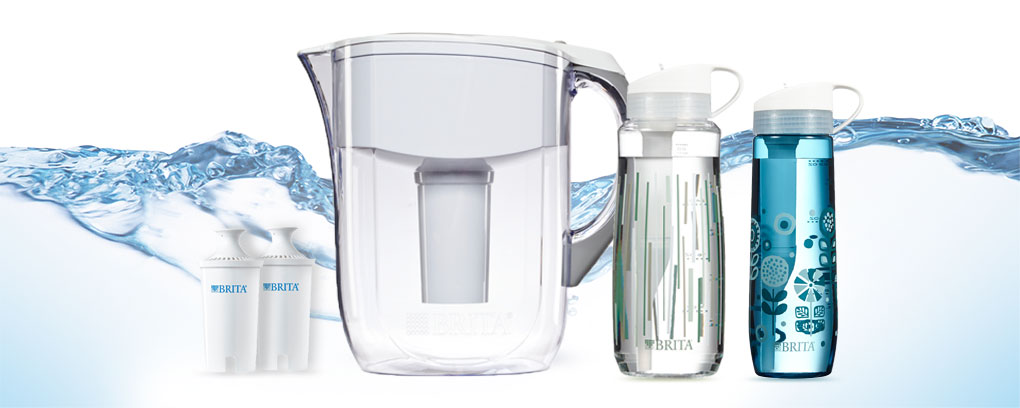 5) Naming strategy success
It is still too early to know if this branding strategy will change people's mind set.  However, initial signs and also due to the background research and work that has gone into this certainly shows signs of a positive beginning.
Promoting a product and aiming to make international sales, is not simply about expecting people do buy into your brand with no changes.  Most of all, it's about making your brand adaptable to your market and your target audience.
To have a fluid strategy allows you to be able to retain certain brand elements.  As well as also enhancing the product/services in other areas to fit with your new market.  All combined it can of course position your company in a very favourable place.
Furthermore, the graphic design of Brita logo has been integrated with the new Chinese name.  Elements of the brand are still there, it is not a new brand entirely it has simply adapted, to build upon itself and strengthen its own position.
Finally, according to Labbrand "with this Chinese brand name, Brita brings Chinese consumers quality water from Germany".
References:  Entrepreneur, Labbrand
Pictures from: AliexPress.com, Labbrand