Today we are pleased to show you our selection of ale packaging designs. Ale comes in many varieties, so you'll be spoiled for choice; from Brown Ale to Burton Ale, or Indian Pale Ale (IPA) to Old Ale, the great flavors and a splash of medieval history make ale a tasty choice!
Ale is one of the most famous kinds of beer, and was a very important drink during the medieval period. However, a preference for lighter beers and lagers over the last few decades saw ale consumption drop, but thanks to a resurgence in popularity, fans of this full-bodied drink can once again find their favorite drop of ale in bars and stores all over the world. Now let's have a look at some of the best bottle designs.
1. Real Ale Packaging Design
"Since 1996, Real Ale has quietly been making some of the best beer in America. Craft brewing is one of the most crowded and competitive industries today. Real Ale has been independently brewing for almost two decades, building a diverse line-up of award winning beers."
Source: http://thebutlerbros.com/work/real-ale/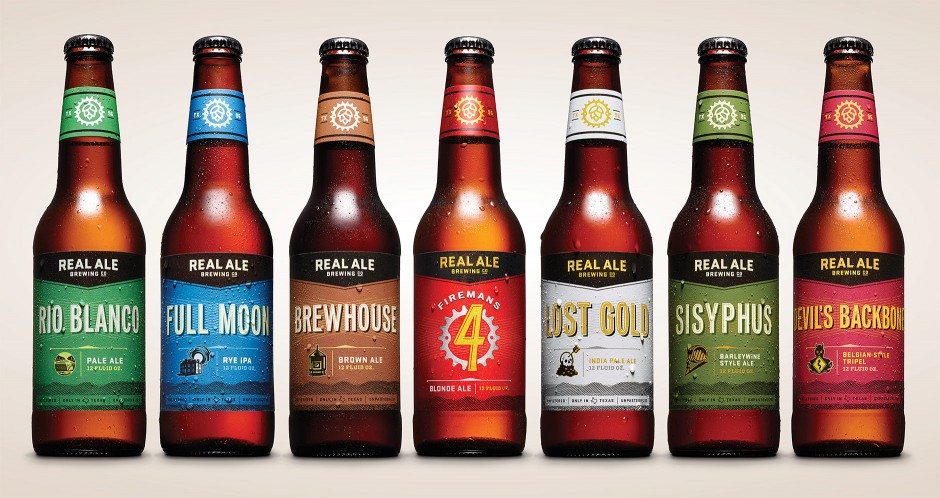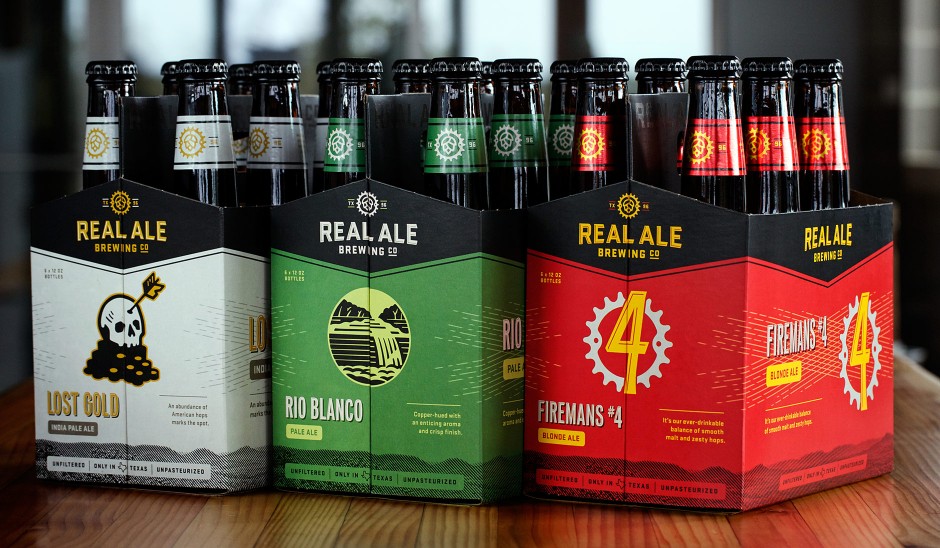 2. Dead Good Ale Packaging Design
"Inspired by the Whitstable-based Dead horse Morris Dancers, the bottle features the Morris's troops' horse head symbol. In the past dancers used to black out their faces to disguise themselves as it was once illegal – and as they proclaimed themselves – 'Some think it still should be'".
This ale is distributed on-draught to pubs around Kent, and is also sold in off-licenses (liquor stores) by the bottle.
Source: http://www.sand-creative.com/#!dead-good/c1ci3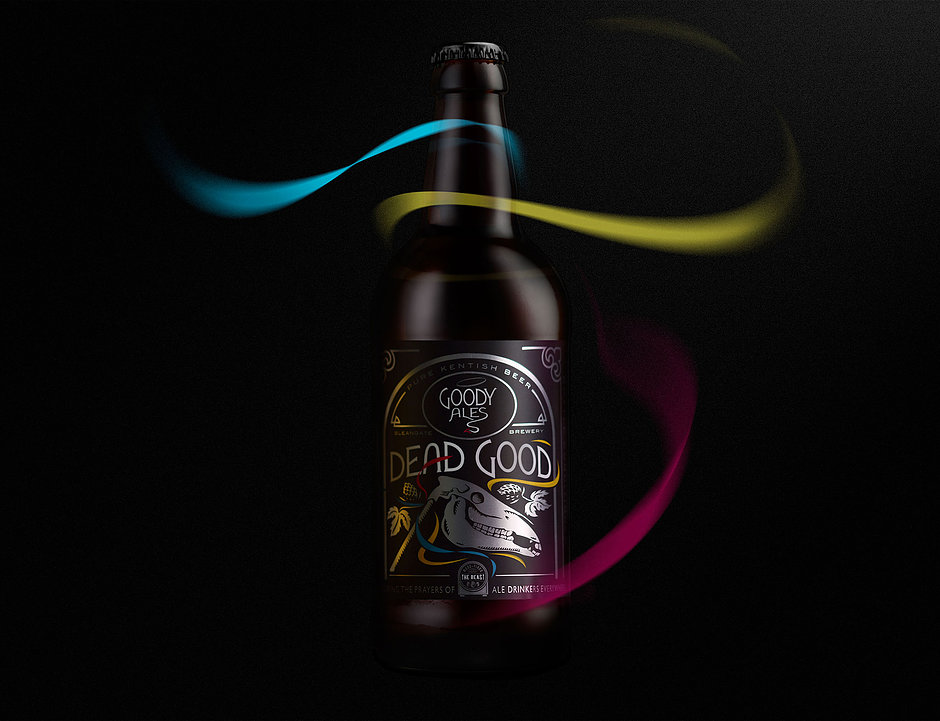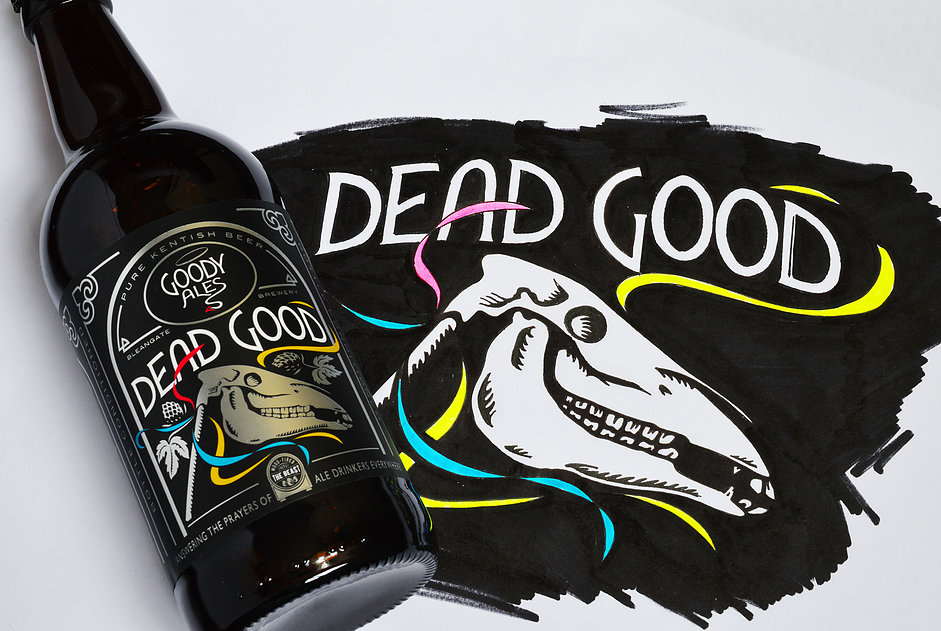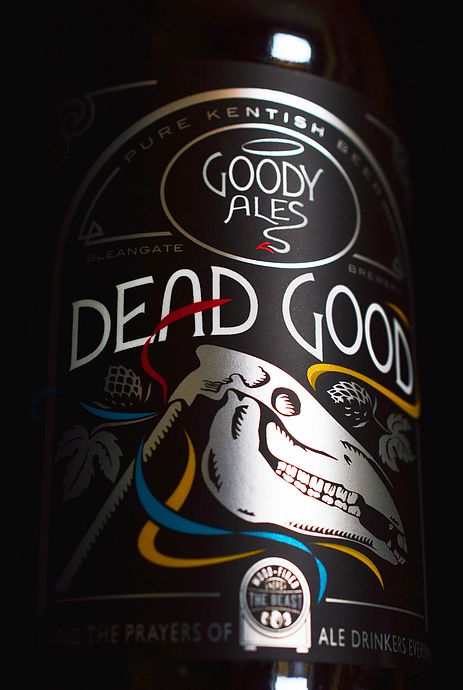 3. Revolution Ale Packaging Design
" We combine a healthy dose of timeless inspiration with the nuts and bolts of good old-fashioned craftsmanship to get results that are fresh, appealing and most importantly, nail the brand. "
Source: http://pigironagency.com/project/revolution-barrel-aged-amber-ale/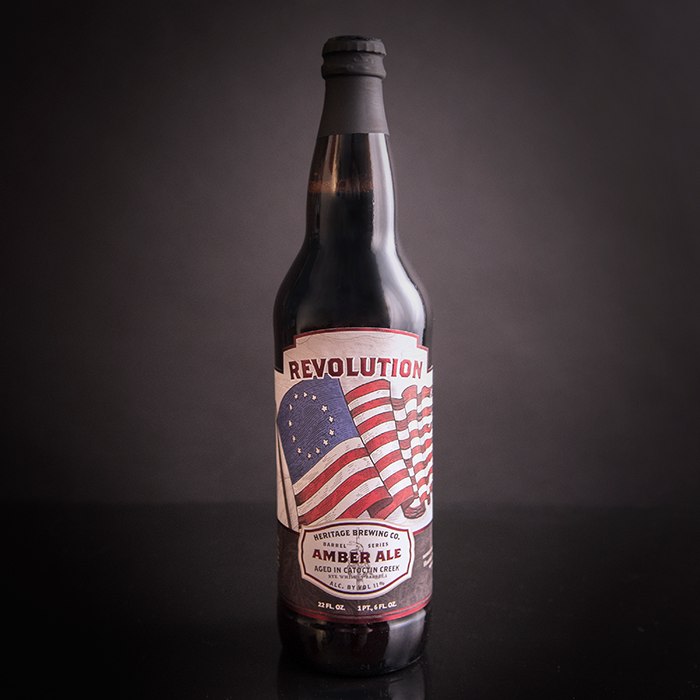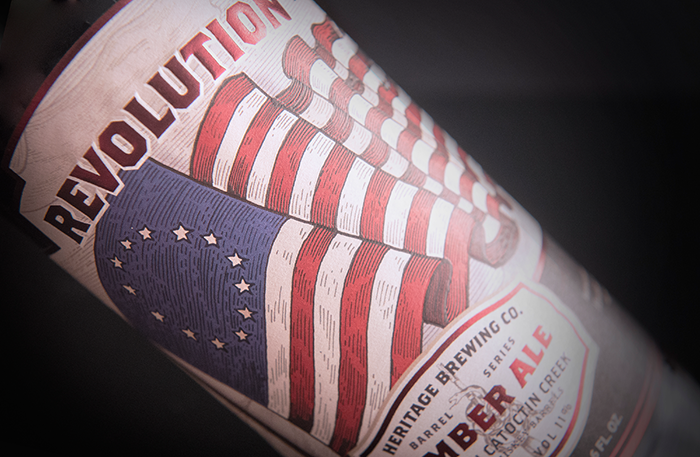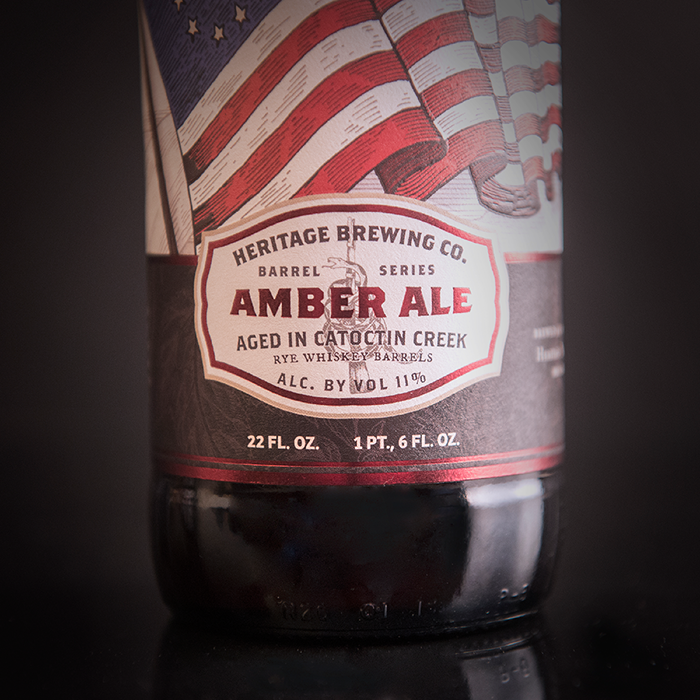 4. Angry Scotch Ale Packaging Design
"Atmosphere developed the strategy, brand identity, packaging design and collateral material for the Angry Scotch Ale brand as part of an overall tiered packaging system designed for Russell Brewing. Highlighting the lineage of the beer style, this brand helped position the brewery as a specialty brewer and is one of the brewery's most popular selling beers."
Source: http://www.atmospheredesign.ca/craft-beer-1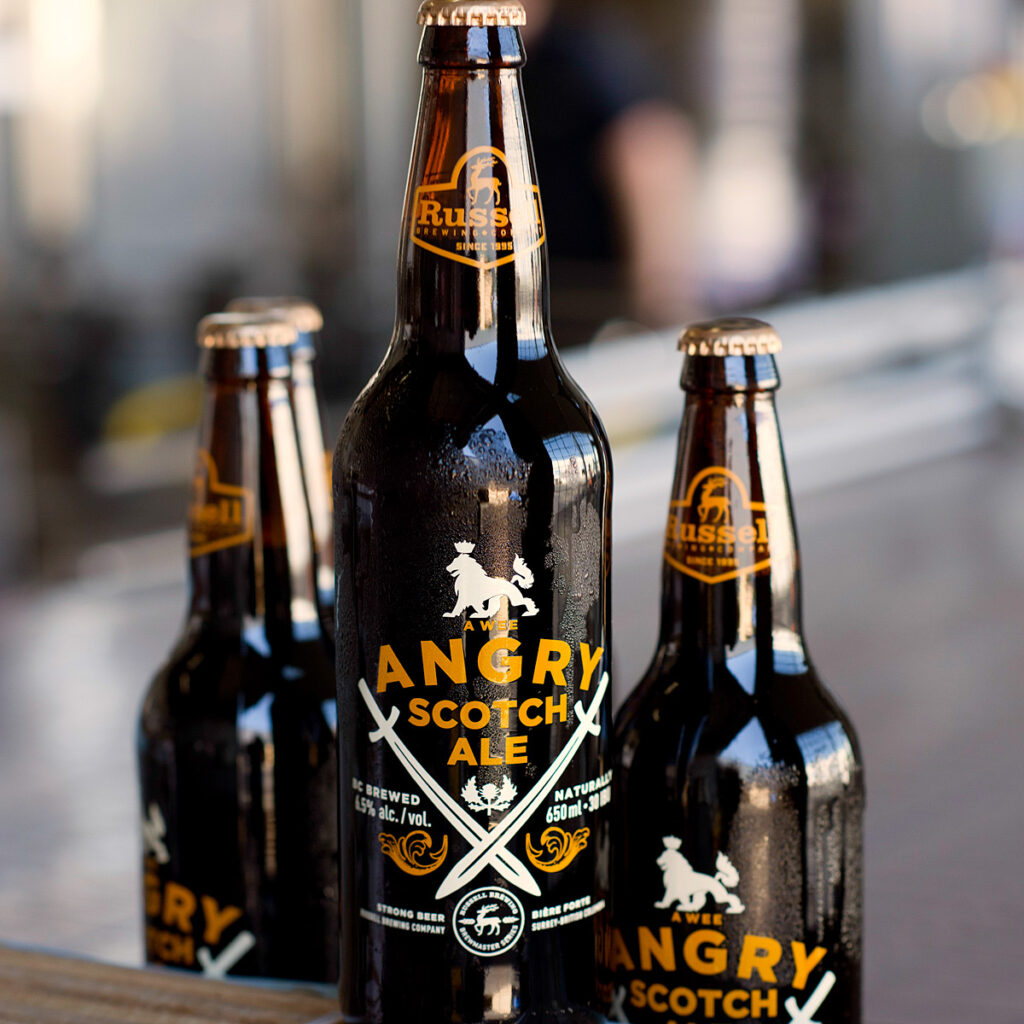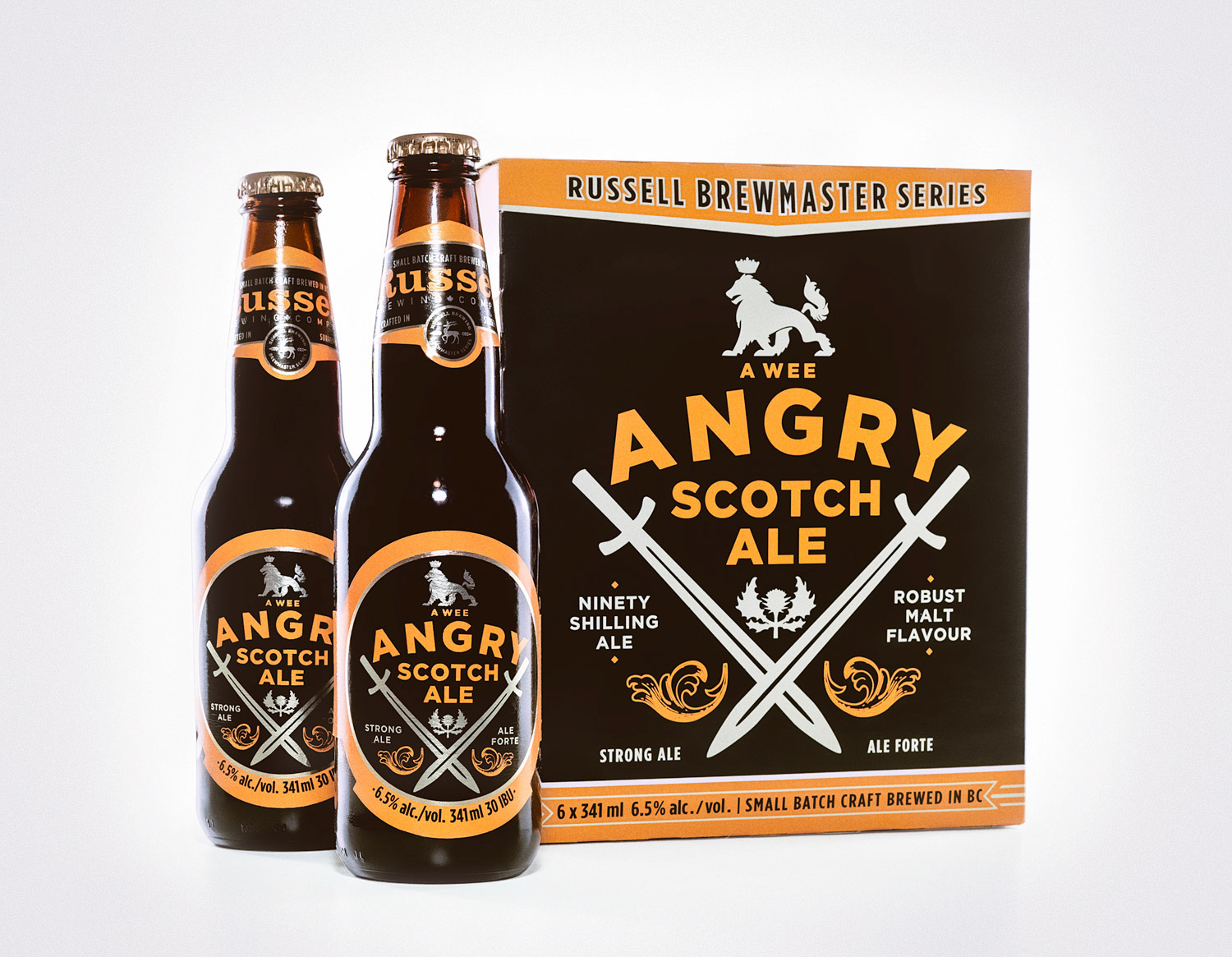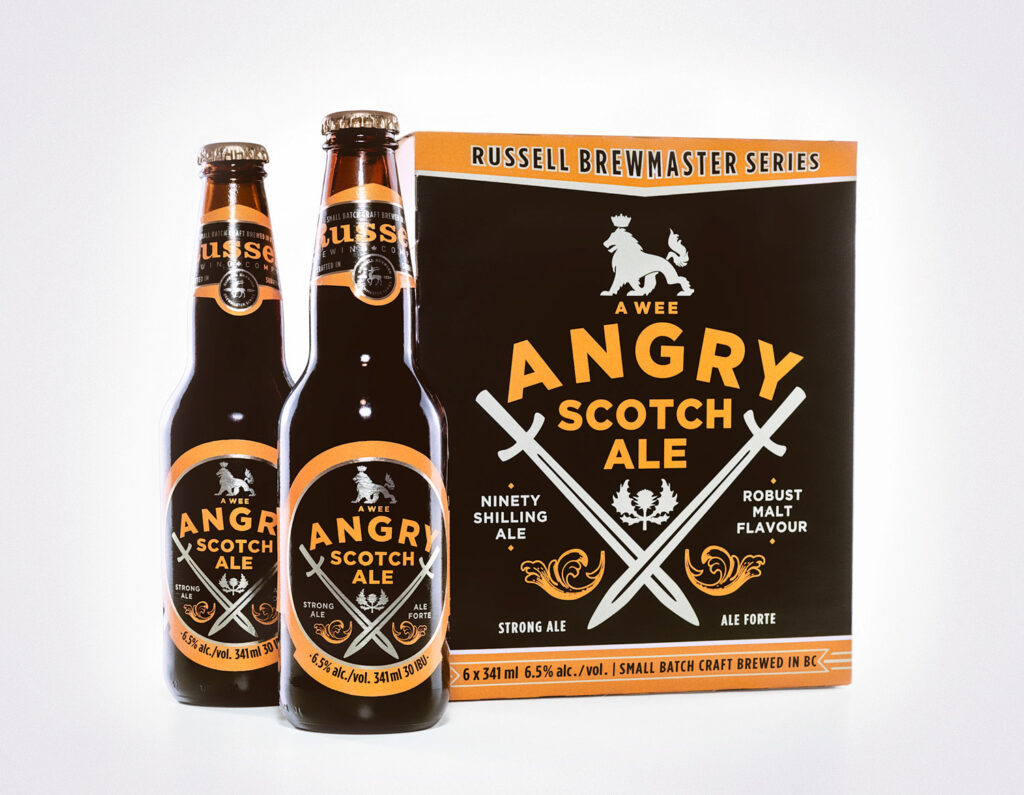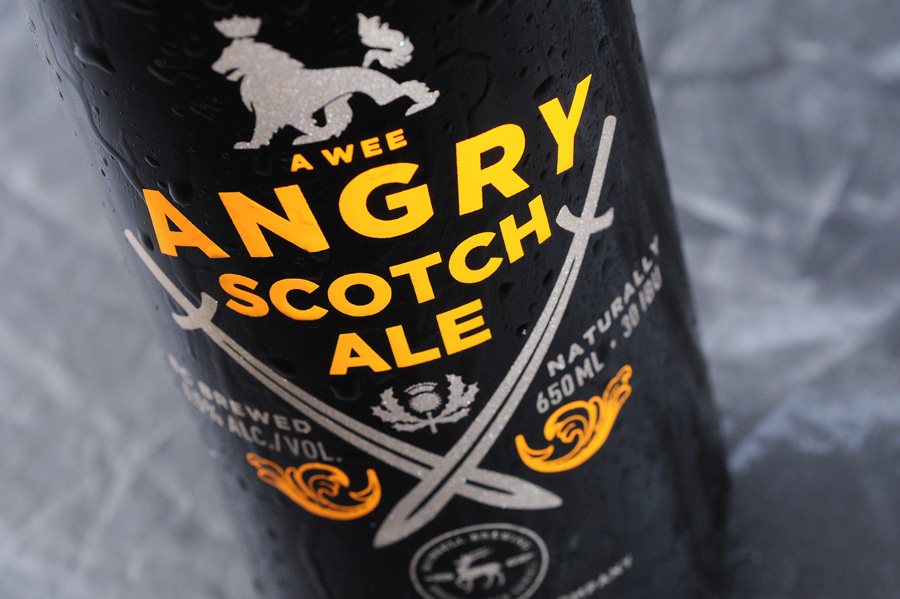 5. Candeleria Ale Packaging Design
"A particular project where we were approached to develop a brand that would reflect South American spirit and identify its culture. We found the inspiration in the yearly event held in honor of Virgin Candelaria, that celebrates Peruvian heritage uniting people from all over Peru in form of dance and amazing costumes making a unique spectacle of colors which truly represent Candelaria."
Design By Brutal. Source: http://www.ohbeautifulbeer.com/2015/12/cerveza-candelaria/#comment-5835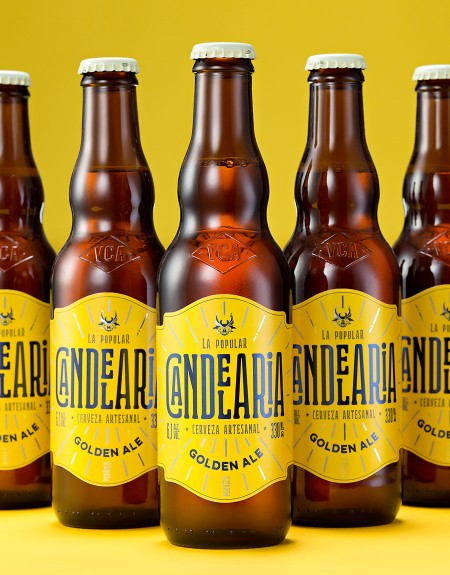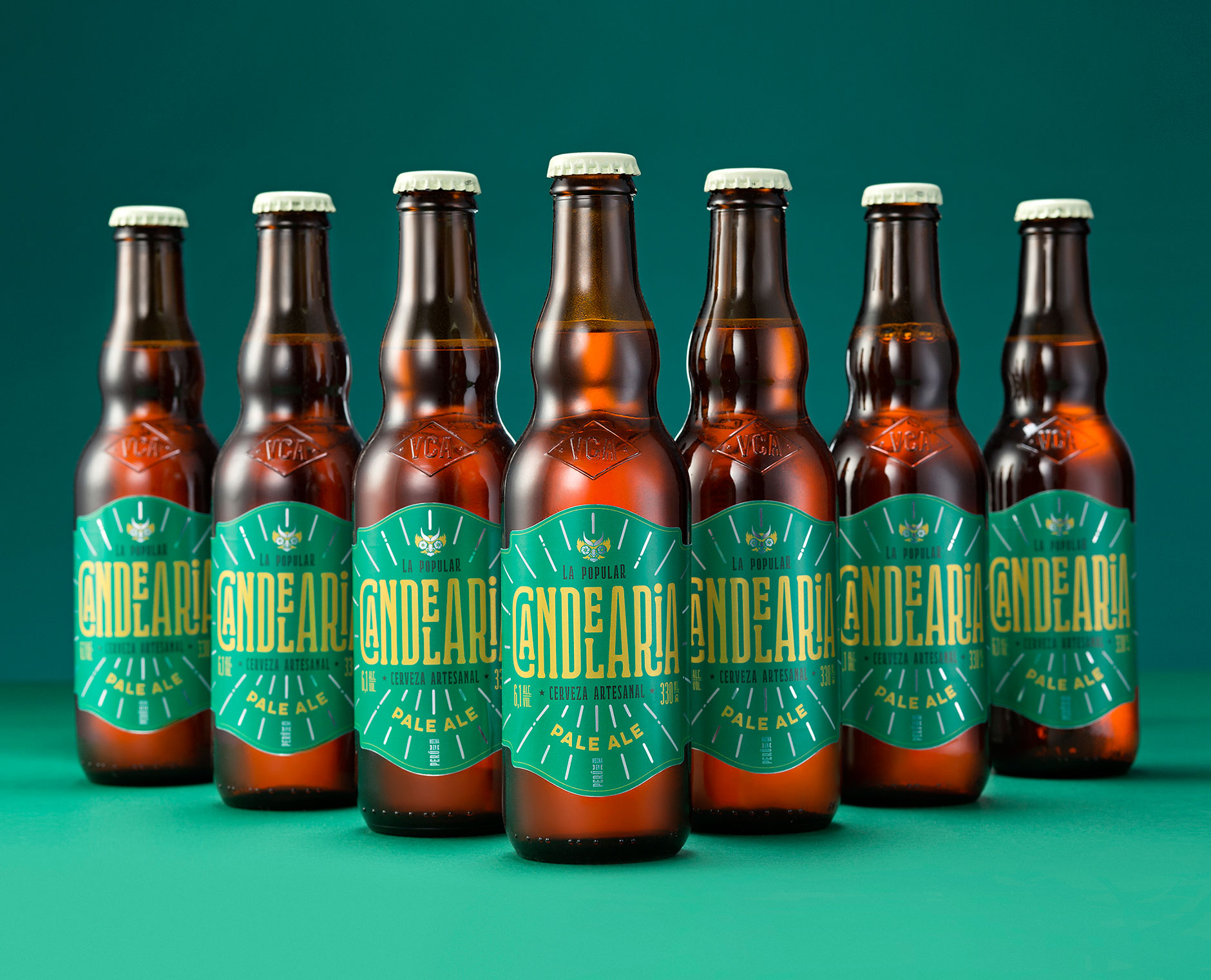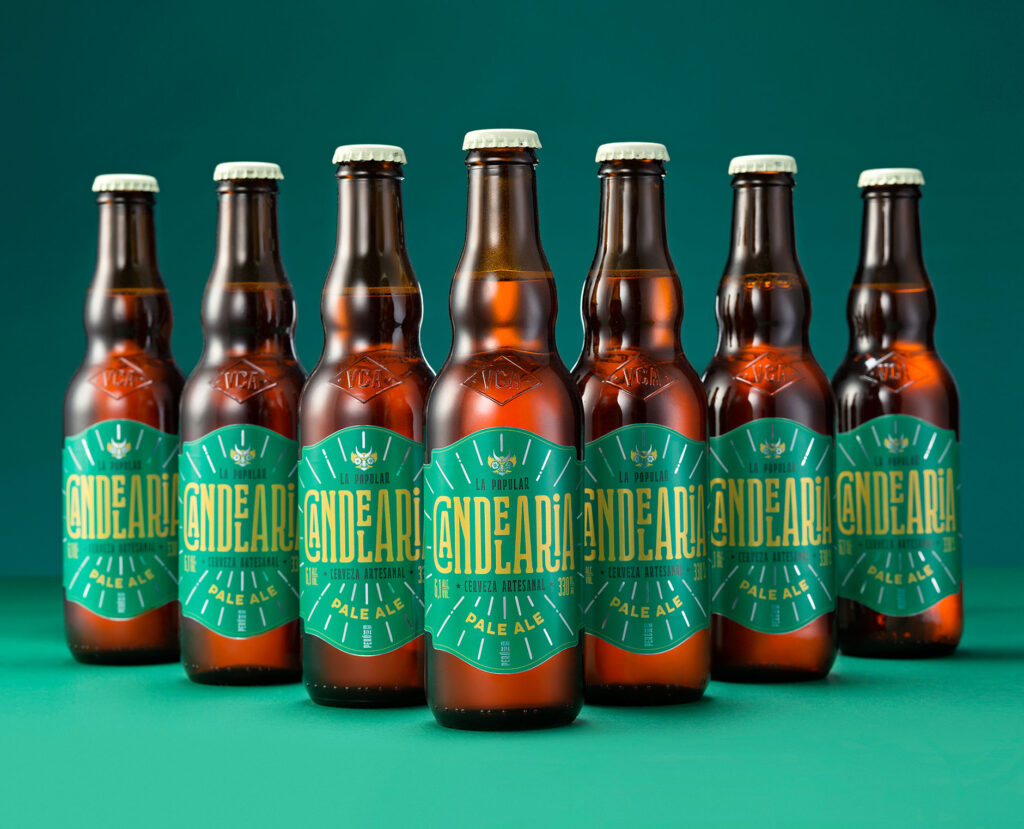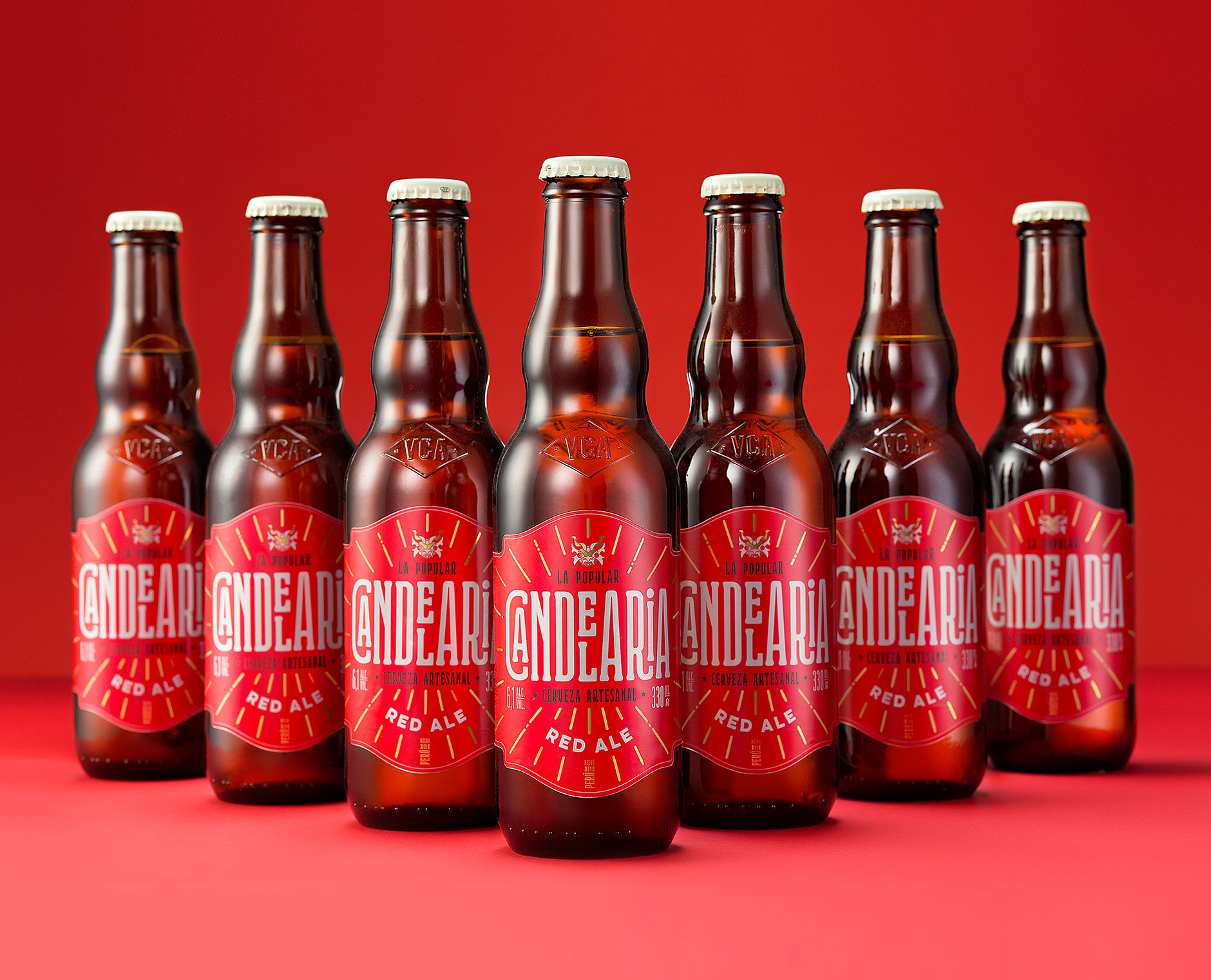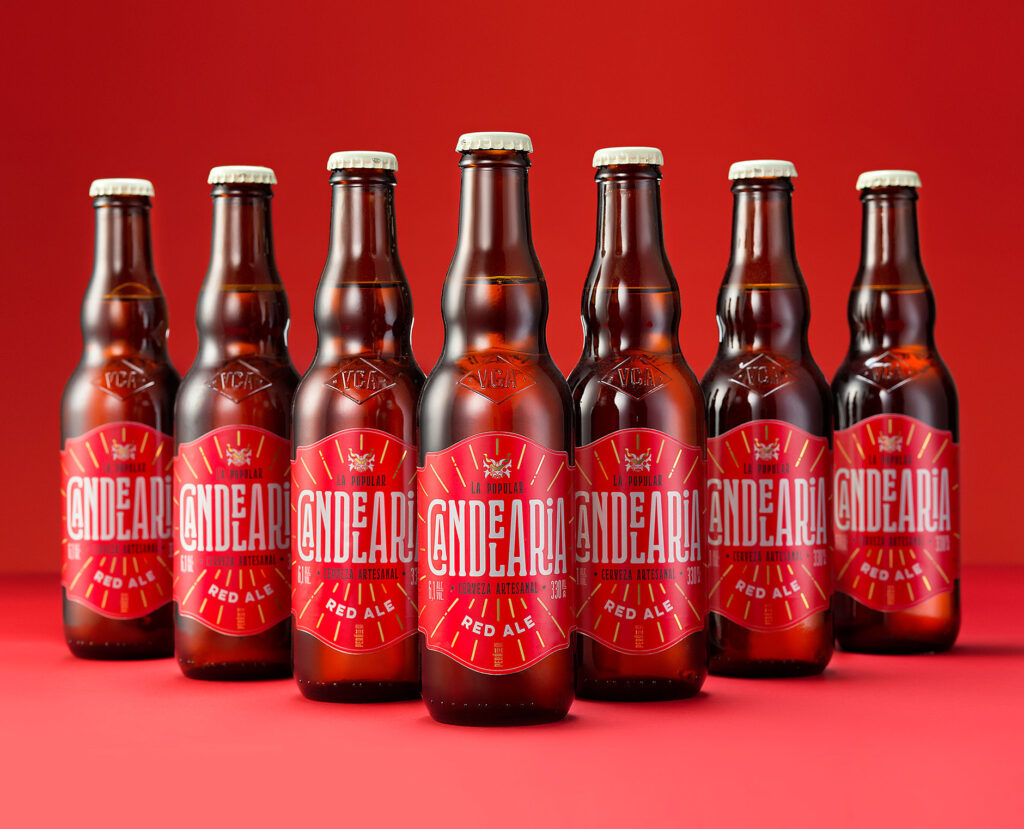 6. Mr. Smith Ale Packaging Design
"We developed the image of Mr. Smith – an expert and a pub/bar frequenter, who travels incognito all over the world searching for new special types of beer and who actually knows everything about this beverage. On the one hand it was important for us to make the design categorical, and on the other hand – to make it unique and easy to remember, as the product is aimed at young people, who adore proprietary (craft) and unusual types of beer."
Source: http://viewpoint.ru/en/raboty/kraftovoe-pivo-mr-smith