To commemorate the famous Canal's centennial, Grupo Wisa, a leading distributor of luxurious international brands in Latin America, has launched two limited edition fragrances that will immortalize 100 years of history of the Panama Canal.
The Group has paid for the rights to use the name "Canal" for their two new perfumes:
The male fragrance evokes a strong marine scent, which captures the feeling on sailing a ship on the Panama Canal.
The female fragrance contains tropical, fruit-based notes, which reflect the country's climate and vegetation. Indeed, the scents chosen for the fragrance came from the forests of the Darién province in Panama..
It is interesting to analyze this move in terms of branding, because it is very rare to brand a new luxurious fragrance in accordance with an engineering project.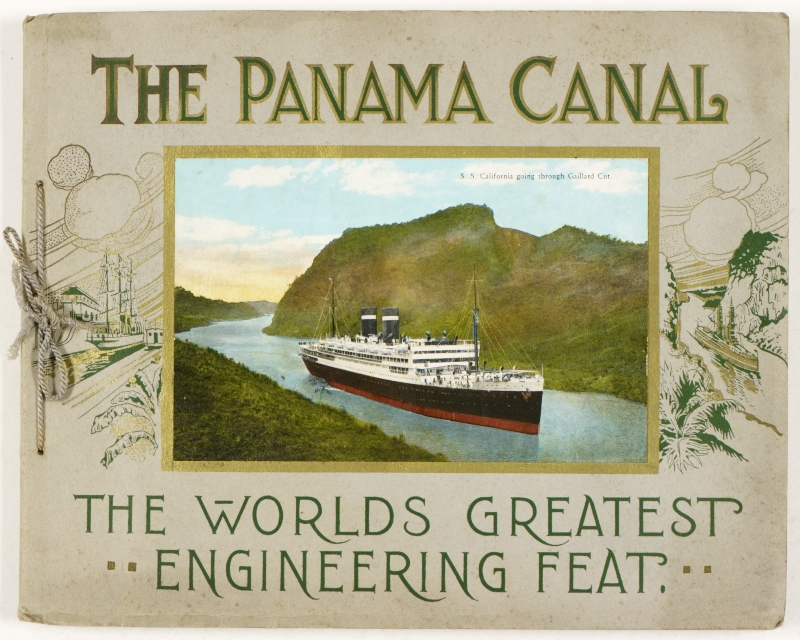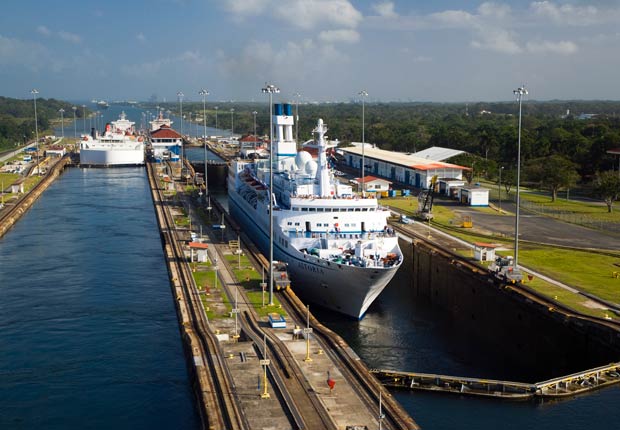 Because the Panama Canal is one of the biggest projects of marine engineering in the world – the 77 km-long international waterway allows ships to pass between the Atlantic Ocean and Pacific Ocean, saving about 12,875 km from a journey around the southern tip of South America – I believe Grupo Wisa have found an interesting and creative way to capture the values of the Canal within the perfume brand.
Not only do the creatively chosen aromas reflect the marine air and tropical scents of Panama, they also capture the entrepreneurial spirit of this masterpiece in engineering and mark its historical significance. Like its engineering counterpart, "Canal" was designed to maintain its relevance with the passing of time.
The packaging was inspired "by the architectural elements of the interoceanic waterway, in particular the arches found in the Miraflores Locks Control Room" explains The Visitor Panama. "The maritime motif of the Poseidon trident emblazoned on top symbolizes strength and longevity".
Finally, it is interesting to note that although it is manufactured in France by Arte Nova, "Canal" is the first brand of perfume from Panama. I like the fact that the first perfume brand of the country represents the nation's waterway, symbol of strength and longevity for Panama.
"Canal" is available in all La Riviera stores in Panama City but also in La Riviera duty-free locations in the international airports of Mexico City, Bogota, Nicaragua, El Salvador and Guatemala. The men's 100ml fragrance is marketed at $69 while the women's perfume costs $75 for the 100ml bottle.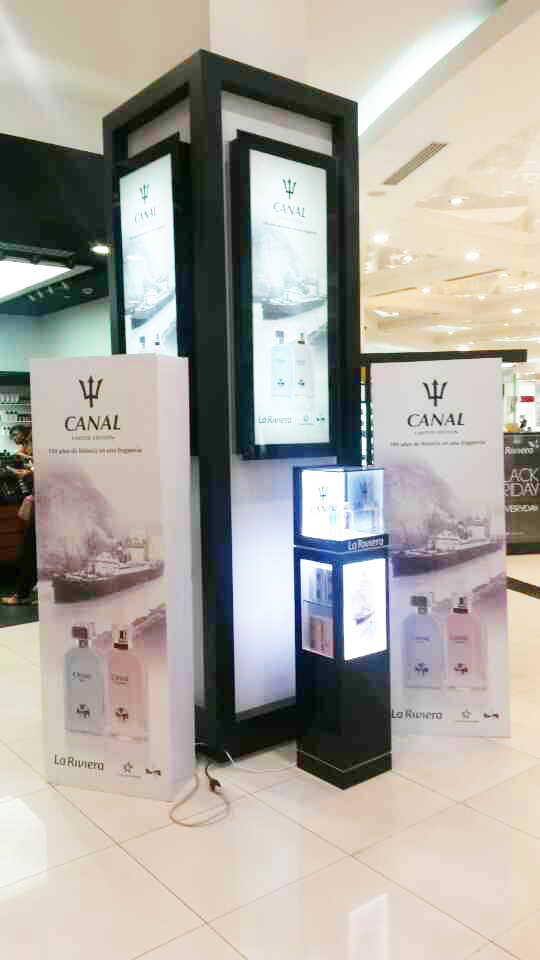 References: The Visitor Panama, Noticias 24 Panama, Grupo Wisa
Pictures: Own pictures, ABC, Aarp Org, Wolfsonian-fiu library