Studio Noa Verhofstad is a creative agency based in Amsterdam and was founded in 2011 by Noa Verhofstad, director and curator. 
I recently had the privilege to meet Noa Verhofstad, and discover this unique studio, where I found myself in a world where dreams are coming to life and their entire essence is created using high quality craftsmanship and handwork.
The story behind every window display and every set design is translated into detailed and exquisite design elements, capturing the imagination of the customer in a matter of seconds.
What I deeply appreciated is how the studio is able to create these intriguing, nostalgic design sets in a world that is ruled by digital and virtual design.
The window displays that the studio presents are an amazing theatrical expression of the brand they faithfully represent. The designs have the power to build an invisible bridge between the world of today and the artistic expression of the brand, this delicate world that lies inside the window.
Noa Verhofstad made time in her busy schedule to answer to some questions, so we could understand more about how the magic is created.
The Branding Journal: Can you present the studio – its story? How everything started?
Noa Verhofstad: I graduated in 2007 at the Artez Institute of Arts with a degree in theater. During my studies I discovered my love for designing and building decors. The only problem was that I was studying to become a theatre director and not a stage designer. So I had to tell a story with a beginning, a middle part and an end. And to be honest I found that less interesting than creating a single image.
In my final year I was asked to take part in a photography project. During that project I discovered that photography is a medium where I can express myself very well, to direct one single moment to the finest detail and record it in a picture. Later in my career, photography became a smaller part and I did different projects in designing/making decors, installations and windows.
TBJ: Can you tell me the essential philosophy of the studio?
NV: In a time in which anything is possible in the field of digital image manipulation, Studio Noa Verhofstad places the focus on craftsmanship and handwork. Virtually every essential element, whether it is a photo, a décor or an installation, is created and constructed by hand.
The work of Studio Noa Verhofstad always exudes a sense of nostalgia and wonder. All images are composed with the utmost care and attention to detail, a process in which the choice of materials always plays a very decisive role. Paper, cardboard, wool, glass and wood all contribute to the telling of this one story.
Noa Verhofstad – Paper Worlds from Studio Noa Verhofstad on Vimeo.
TBJ: Where do you look for inspiration?
NV: I think inspiration is everywhere. Therefore, I do not have a particular source where I get inspiration from. It has more to do with your mindset, I think. If I have an idea I see all kinds of things around me that are related to that idea. These can be in nature, on the bus , a conversation between people, a photograph in the newspaper. I think your senses must be very alert to find the sources of inspiration that connect your idea.
TBJ: Do you have a favorite design project that you would like to talk about?
NV: I recently designed a window for French Fashion house Hermès. That was a very special assignment because they gave me "carte blanche". The vision of the brand is very close to my vision about craftsmanship and handwork. I spent three months of full-time work with my team to finish this project. It was really nice that we had the time to work on every tiny detail.
TBJ: Can you describe the creative process for "The world of the Horse " – window display for Hermès?
NV: I really got into the history of the brand and took that as the basis for my design. For example, I visited the Hermès museum in Paris, where you can see all kinds of antiques gathered by the family over the past centuries. Then I started sketching with the old horse arena of Versailles in mind. This resulted in the final design. The material, red velvet, reminded me of the soft skin of the horse and the little horse toy where I used to play with as a child.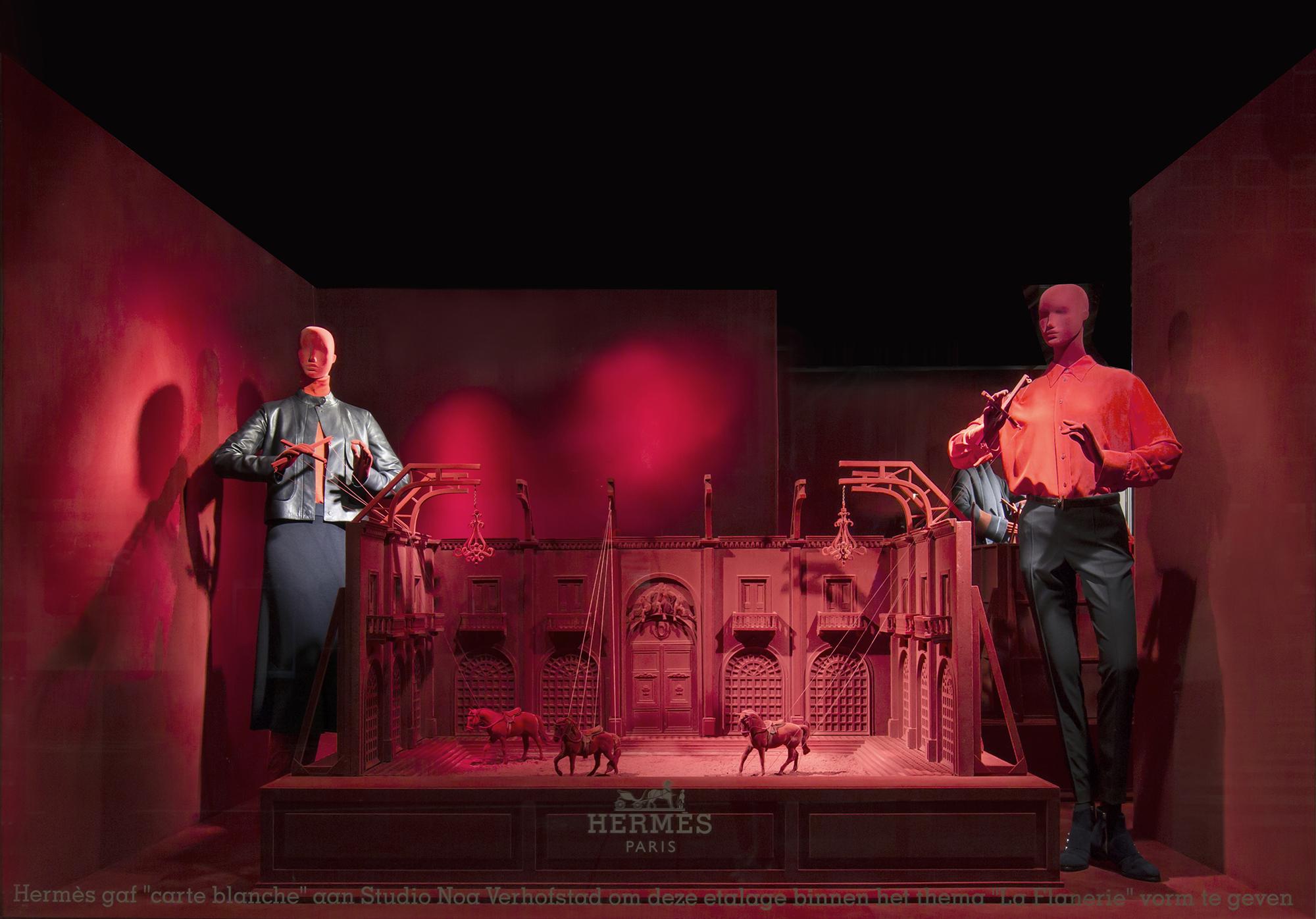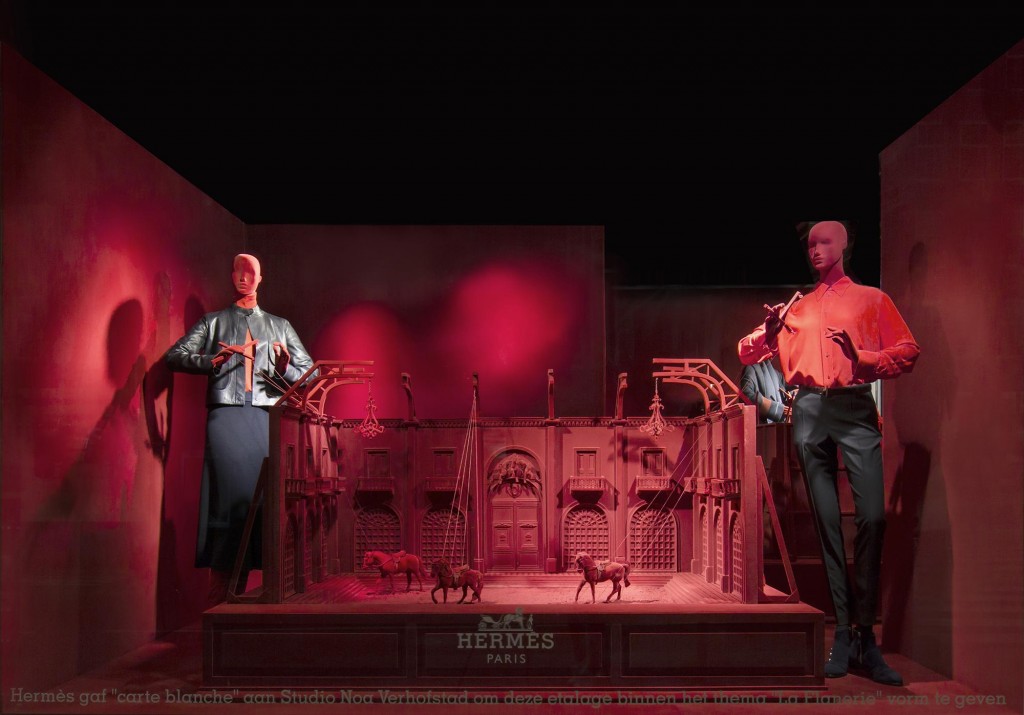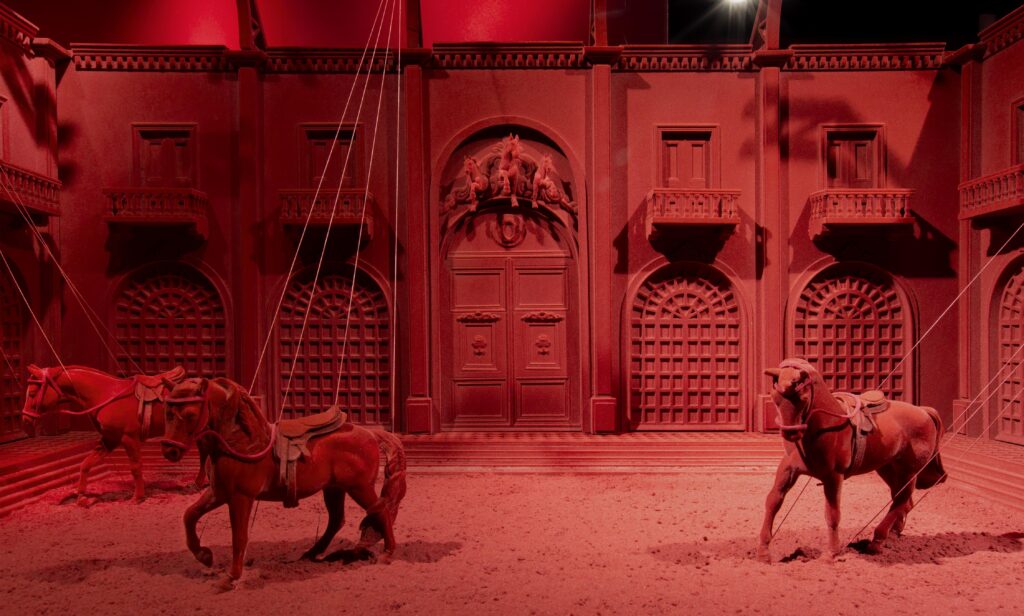 TBJ: Do you have any advice for young designers who are just starting their career?
NV: I think it is important to develop your own style, which is recognizable and personal. I also think you need a lot of persistence, and to work hard. Do not give up easily, don't choose the easiest way, and always try to get the best out of yourself. Continue to challenge yourself and do not fall into repetition; keep developing.
TBJ: What do you think will be the future for window display & set production?
NV: I think it's important that you know how to seduce the people walking by. I guess that's nothing new; you seduce someone with a good story, a beautiful picture by confusing ,or surprising them. I think that's timeless. Window designs that do not keep these criteria in mind blend into the crowd and people will walk by without even noticing.
TBJ: What will be the next creative step for the studio, or the next project?
NV: We are now working on a new project for a major department store. We are going to create an experience where the visitor is taken to a different reality. This idea goes a step further than the standard windows designs because you are not looking at it from a distance but it will be all around you. Unfortunately, we cannot reveal too much about it, but it promises to be very special.
Many thanks for your time and insights Noa! Congratulations on the beautiful work , and all the best from The Branding Journal!
SAMPLES FROM WORK BOOK by studio Noa Verhofstad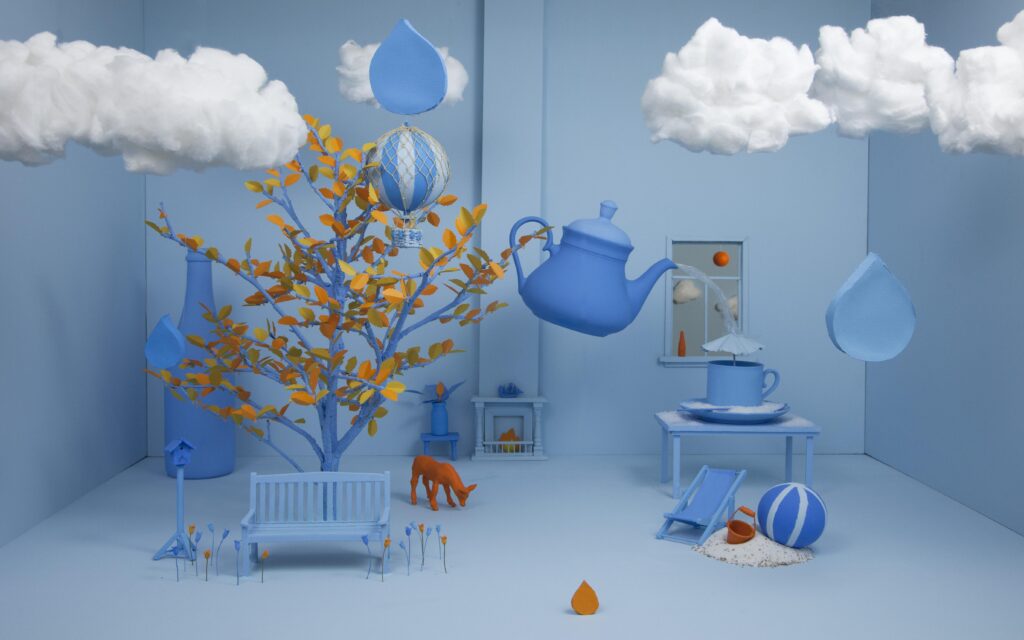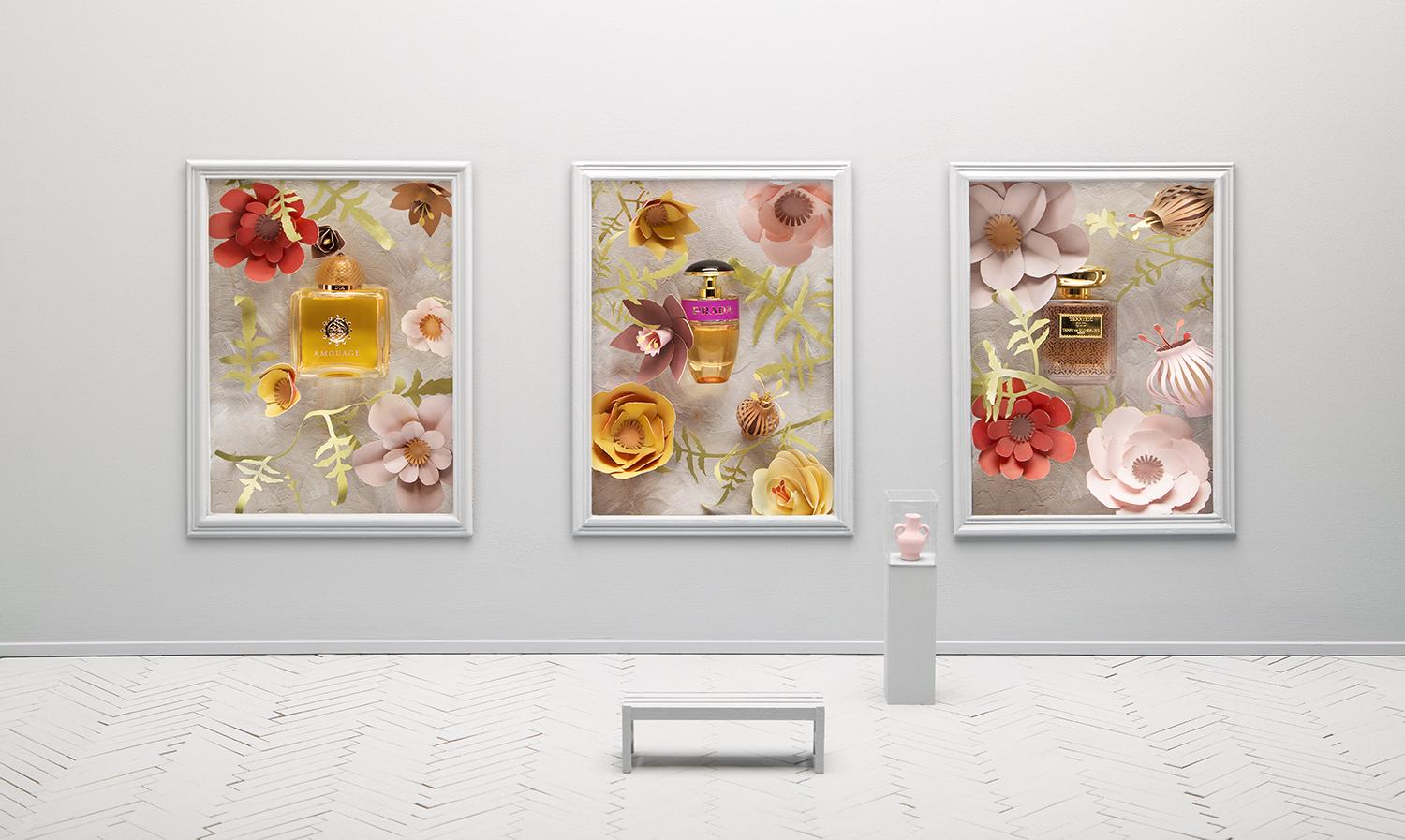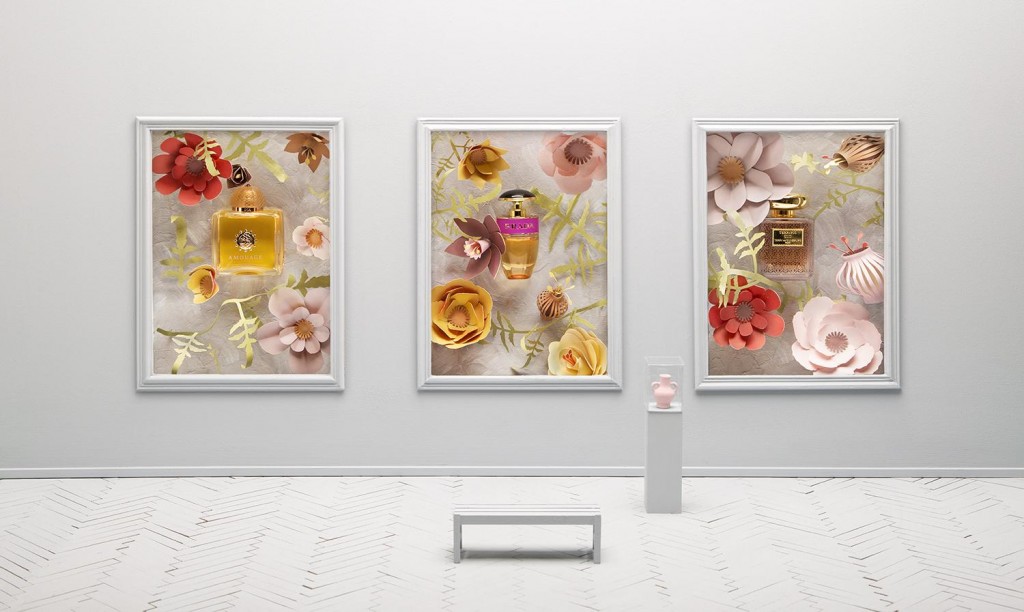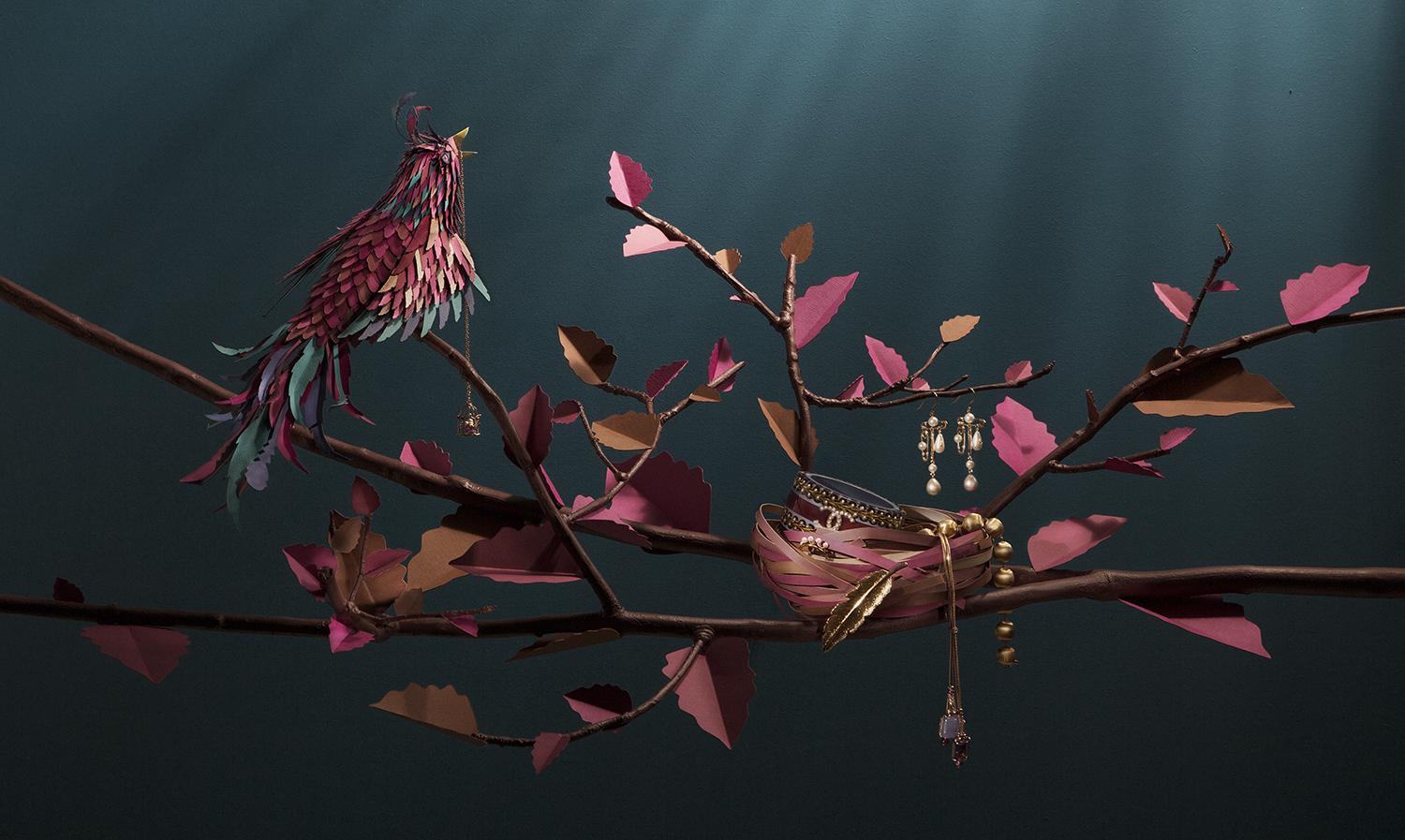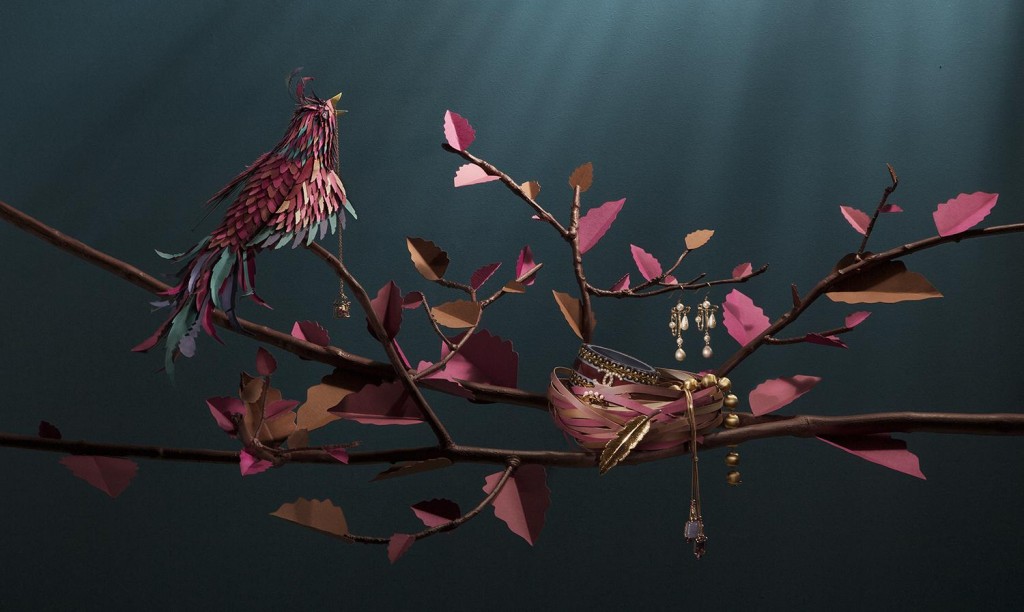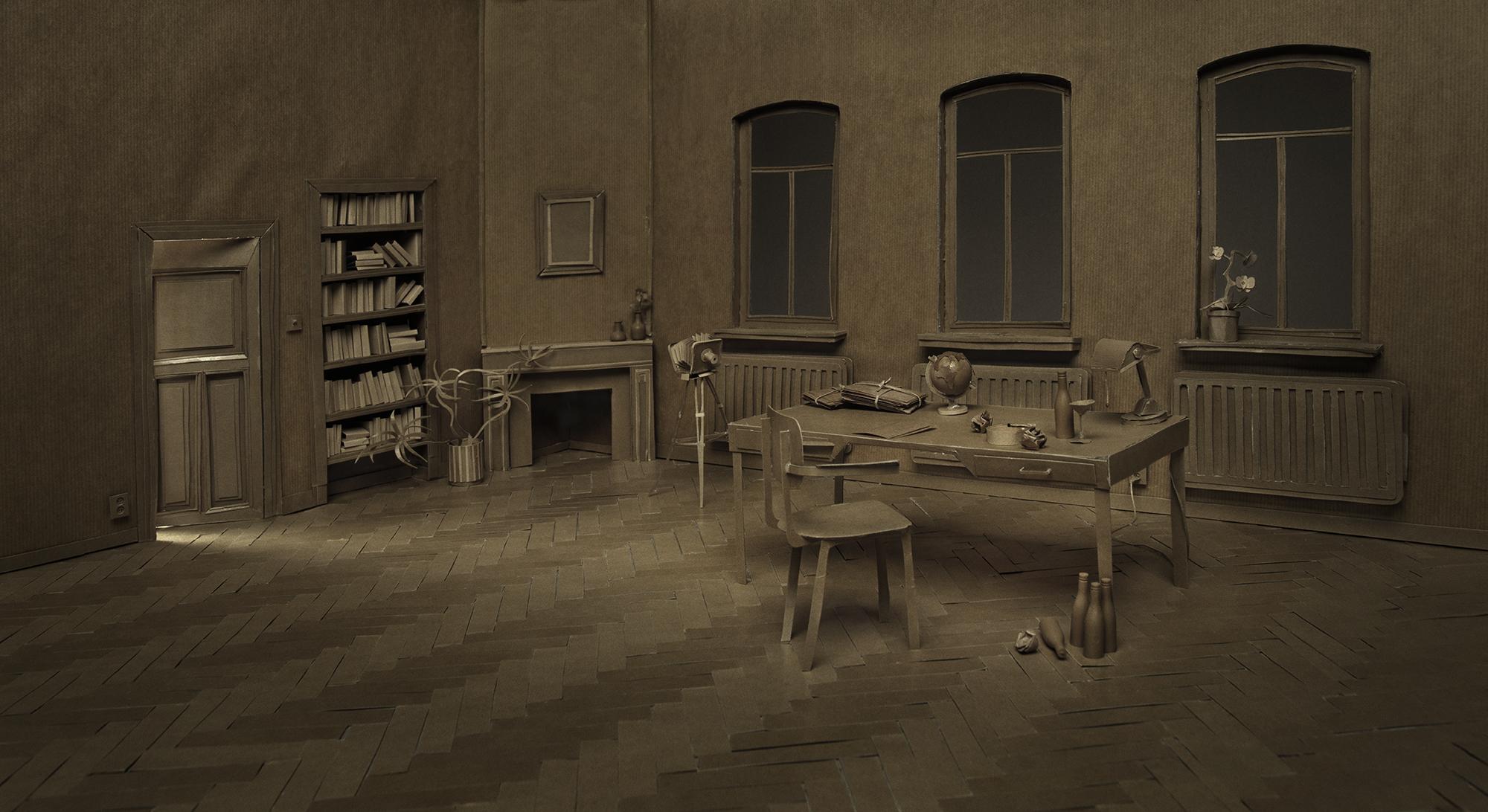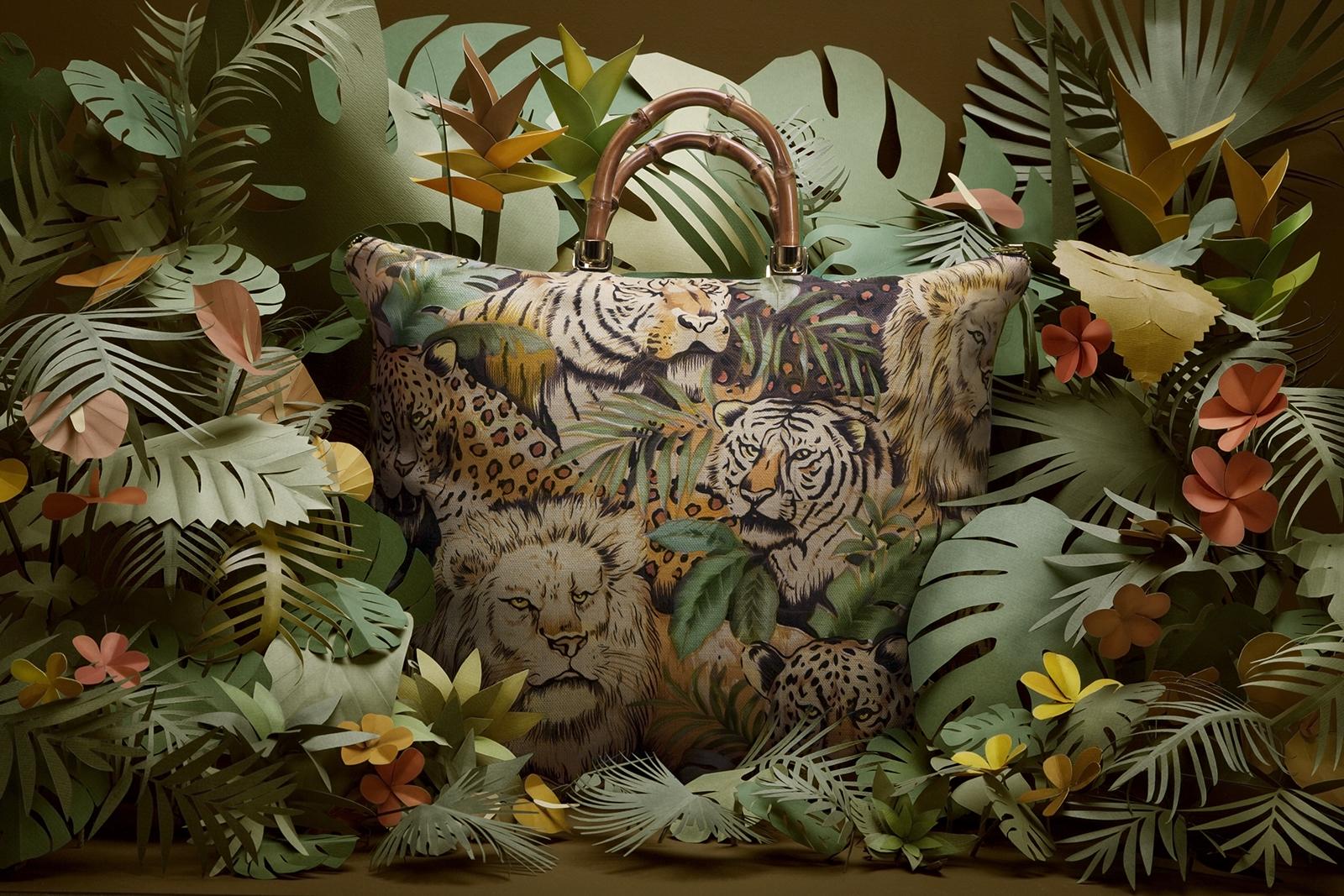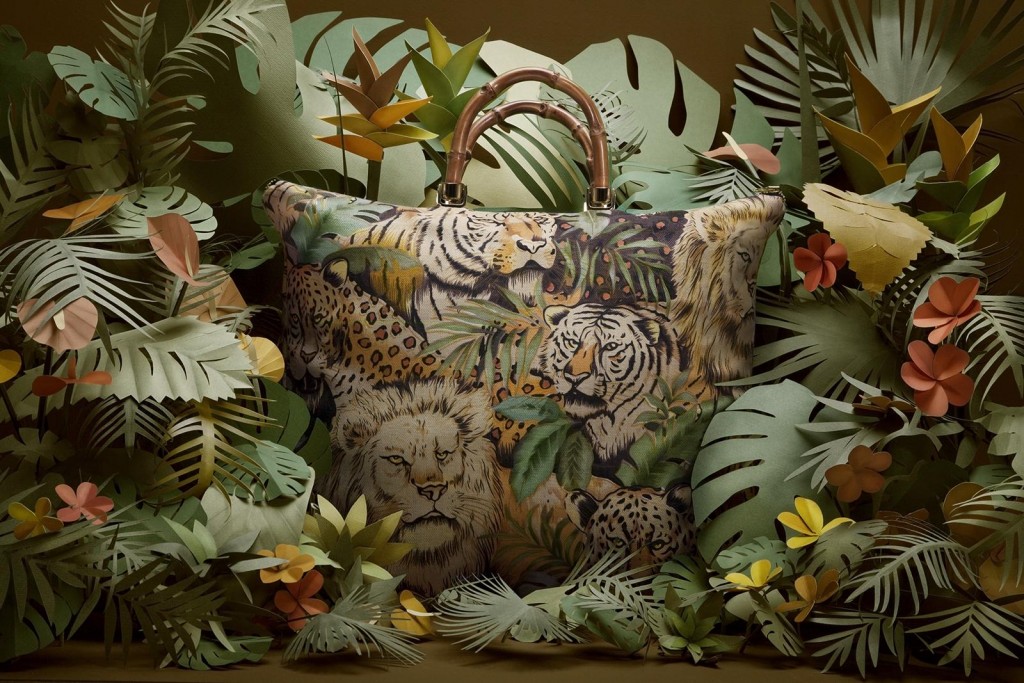 Pictures from: noaverhofstad.nl/