TD Canada Trust: The Bank That Knows How To Thank Its Customers
Who said marketing for banks is boring? Recently, TD Canada Trust, a Canadian bank, proved that it could design a viral campaign by pleasing and surprising longtime customers with touching gifts. A big success!
The Canadian bank understood that it was important to thank their customers for trusting the company with their money and looked for a way to make a difference in their lives.
TD Canada Trust marketing executives and local branch employees worked closely together to identify the daily struggles of some of the most loyal customers, and to determine how the bank could do something about it.
Local branch employees helped design very meaningful and personalized thank-you gifts and experiences. Then, TD Canada Trust turned their normal ATMs into "Automated Thanking Machines", offering valued customers the meaningful gifts that they could not get or afford for themselves.
Watch some of the most moving and unforgettable moments of surprise in the #TDThanksYou viral video published by the company:
On July 25th, 2014, the same bank also surprised 20,000 customers by offering them a green envelope containing a $20 bill. The ones using TD phone and online banking service directly received the $20 deposit into their accounts.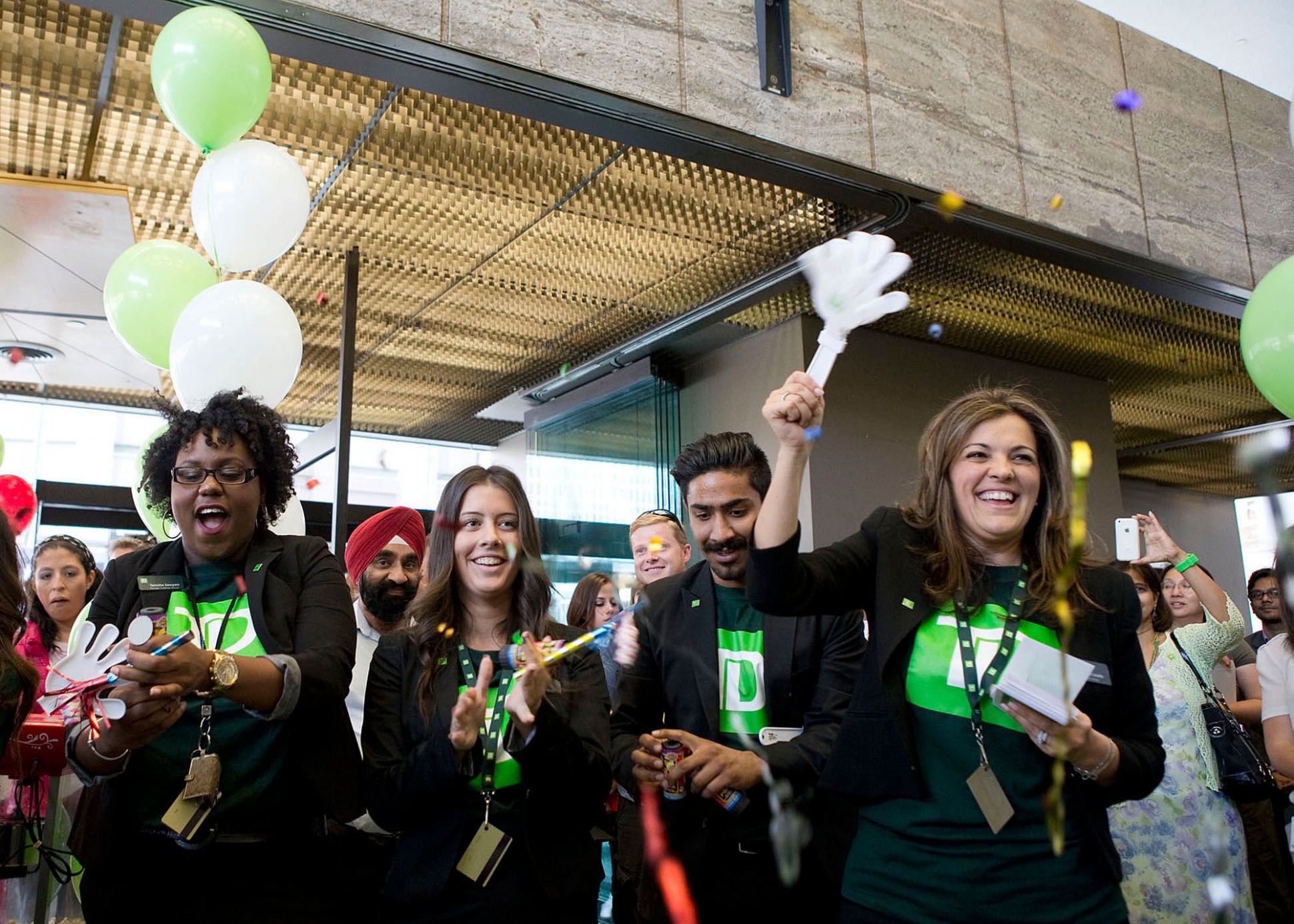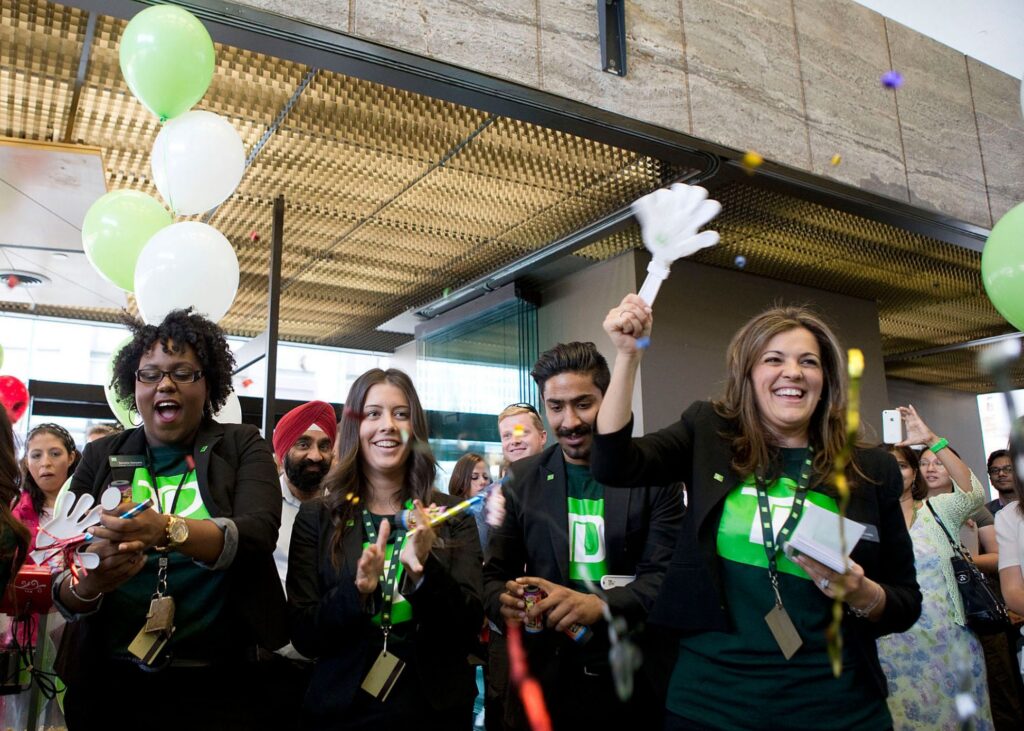 "A thank you can change someone's day, so that's why we have been surprising our customers across Canada, to say 'TD Thanks You.' We know Canadians have a lot of choice when it comes to where they bank, and we wanted to say that we appreciate that they continue to choose TD," Tim Hockey, President and CEO TD Canada Trust, explained in a press release.
It is very nice to see that some banks are able to really show appreciation to their customers. With this campaign, TD Canada trust proves that it understands the value of saying thank you and the consequences for the business and for the brand.
Stan Phelps, contributor at Forbes explained that the simple act of saying thank you pays dividends in business. According to him, "a study published in the International Journal of Marketing Studies revealed that greeting and gifting before purchase could increase consumer spending by 46%".
The following paragraph summarizes the findings by authors H.H Friedman and Ahmed Rahman:
"An experiment was conducted in a restaurant to determine the effects of a small gift upon entry and greeting customers with a thank you for their patronage. Two types of gifts were used: a cup of yogurt and an inexpensive key chain. The authors found that providing a gift upon entry into a store had an impact on how much was spent, on the performance rating, and on how strongly the establishment would be recommended. This study did not find any differences between gifts: a gift of a cup of yogurt had the same impact as a key chain. The difference in amount spent between the group that was not greeted or given a gift and the group that was greeted and given a cup of yogurt was 46.4%, a considerable amount. The authors conclude that retailers should greet customers who enter their stores and, if possible, provide a small gift." (Source: Forbes).
Is your company/brand using the simple power of a gift?
How do you thank your customers for trusting you with their money?
References: TD Press Release, Forbes, Mashable, NewsWire 
Pictures from: TD Press Release,  The Official Youtube Video.