More and more countries are now seeing the benefits of building their nations brand.  The Korea Tourism Organisation is no different.  As they look to build a brand that helps them encourage tourism to the sector as well as raise the profile of their country's culture and people.
1) Target set
Working with branding consultancy InterBrand the Korea Tourism Organisation (KTO) set themselves an ambitious target.
The KTO wanted to reach 20 million visitors by 2020.  Bringing life and placing Korea's brand story into the limelight – showing the world just what they had to offer.
The challenge was how they could differentiate themselves from other East Asian destinations.
As with a lot of destinations there is a need to shift people's mind-sets from "seeing" to "experiencing".  Think of the recent rebrand of the "Islands of Tahiti" or how Virgin Holidays are now selling their destinations.
The focus is now on making these experiences a reality and rebranding countries such as Korea to make them a viable option as a place to visit and explore.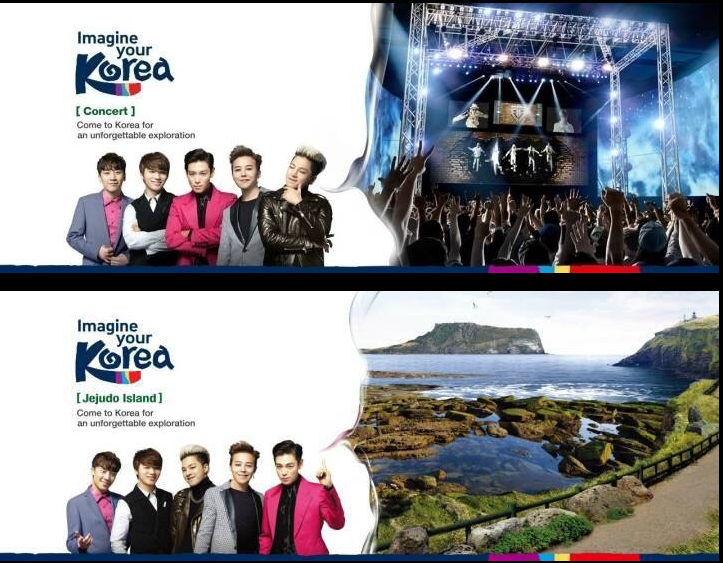 2) The Strategy
In developing the right campaign InterBrand looked at the characteristics that make up Korea.  What is it about the nation that sets it apart from others, makes it interesting and stand out?
The characteristics identified through their research focused on, diversity, vibrancy, creativity and intrigue.
Reported by InterBrand "we created a brand slogan that would transfer the "ownership" of Korea from KTO to the people.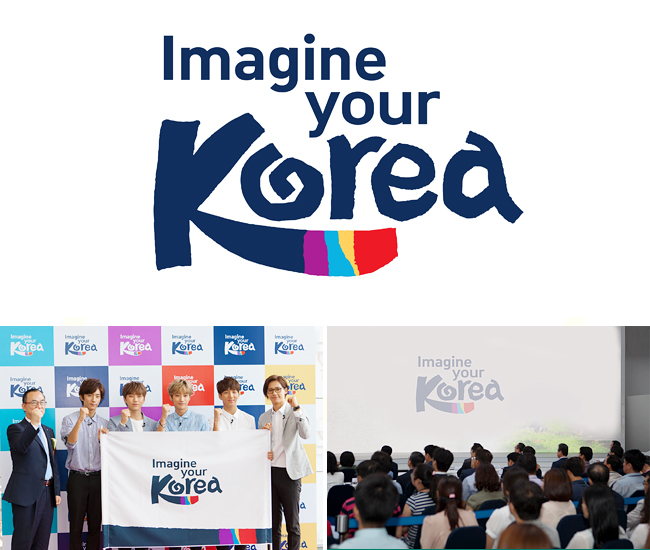 3) "Imagine your Korea"
The brand slogan plays with people's imaginations and it also allows KTO to feed people's imaginations with stories.  Their stories about the real Korea.
The brand identity created has been designed to better promote and communicate Korea's tourist attractions.  The slogan is to encapsulate Korea's diverse, natural, historical and cultural aspects.  With the new logo also using the Korean design aspects.
To help provide something which people could touch and feel as well as imagine they also looked at producing a tangible product.
The focus then became on Korean food and the dishes that would attract the most interest and show the culture of Korea.
Again through their research into this area a special souvenir book has been developed so non-Koreans can find out more, learn from the culture and not be afraid to try new things.
They are building their brand.  Showing real people, real food and branding them as an opportunity to come and see for yourself.
As part of their strategy they're starting to create and introduce experiences.  These experiences introduce the Korean culture through illustrations, objects and interactive features.
They've started to bring their brand to life.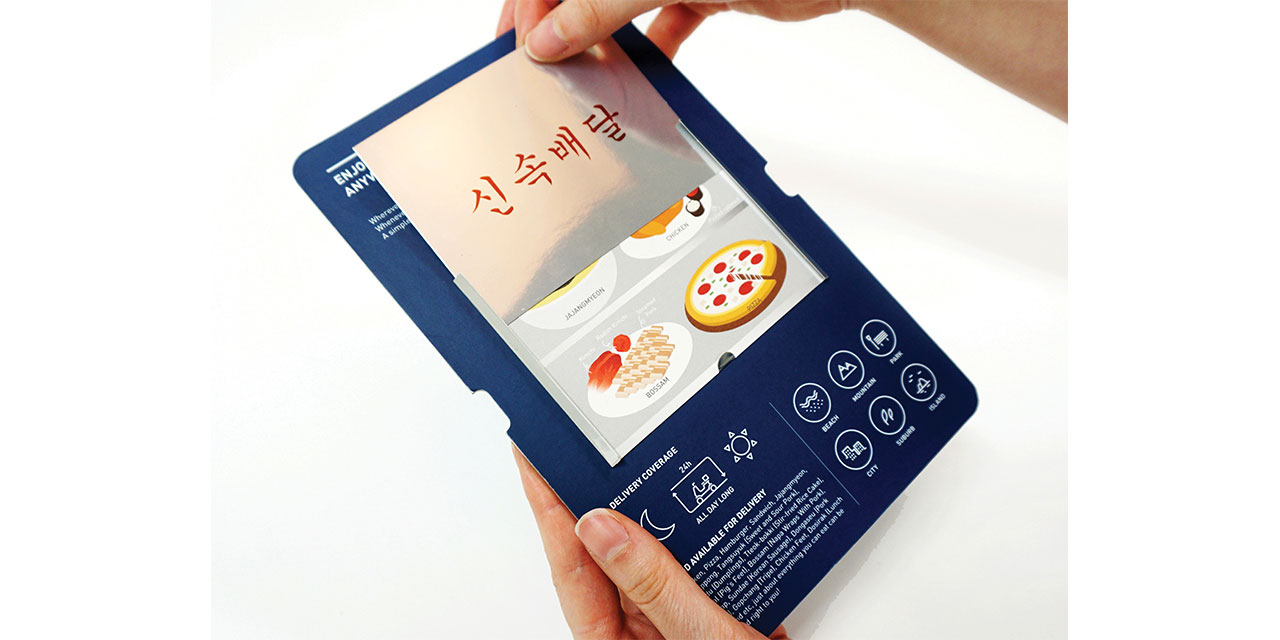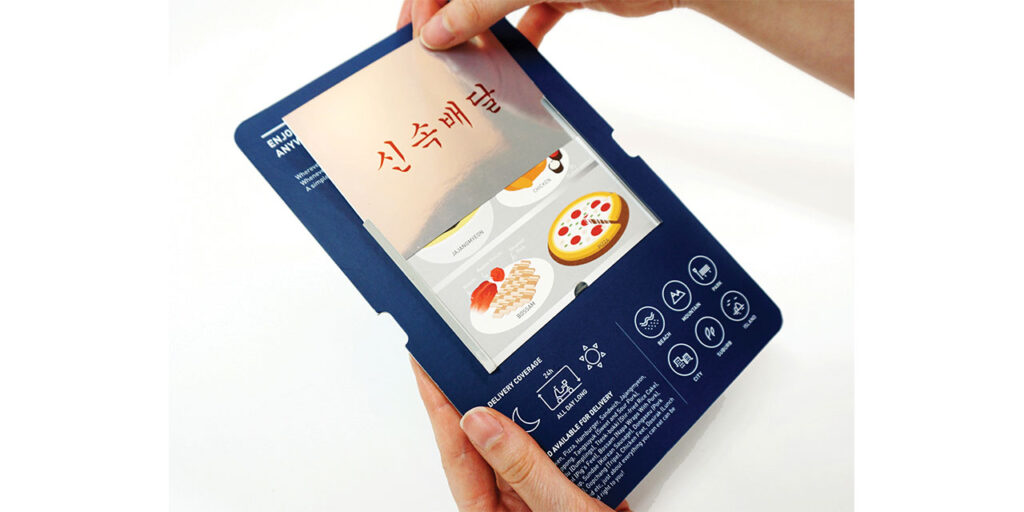 4) The results
According to Trading Economics, KTO is certainly on track to reach their 20 million target.  With the launch of the refreshed brand already increasing visitor numbers to 16.6 million in August 2016.
Not only are the numbers important but from a branding perspective this brand refresh has also been highly recognised.  Shortlisted at Cannes Lions, the design community have recognised the work, thought and thoroughness which has gone into the project.  And of course the results so far speak for themselves.
KTO has found their branding niche when it comes to telling their brand story, through the K-Food development.  However, many have commented that for all it's nice to see a "less polished" and "massaged" destination brand, could the launch and follow-up strategy have been executed much better?
References: Visit Korea, Under Consideration, Interbrand, Trading Economics
Pictures from: Interbrand,Visit Korea