Famous Brand Logos With a Hidden Symbolism
We see hundreds of logos every day. However sometimes, we don't even notice that they present hidden messages and clever design details. This article presents a selection of very famous brands with secret symbols to their logos. Some are more obvious than others, but they are all very interesting in terms of artistic design!
 1) Toblerone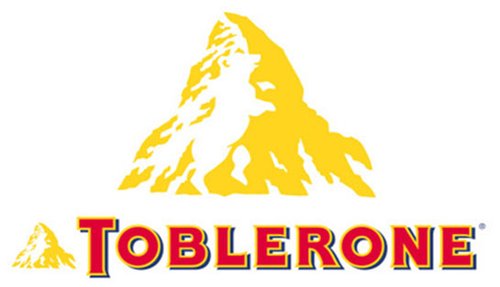 Everyone sees the mountain above Toblerone's logo. But have you ever noticed the hidden bear inside the mountain? It represents the city of Berne, where Toblerone comes from, which is also known as "The City of the Bear".
2) Fedex

Between the letter "D" and the letter "E" it is possible to see an arrow going from left to right, which illustrates the "express" characteristic of the mailing service in a subliminal way!
3) Carrefour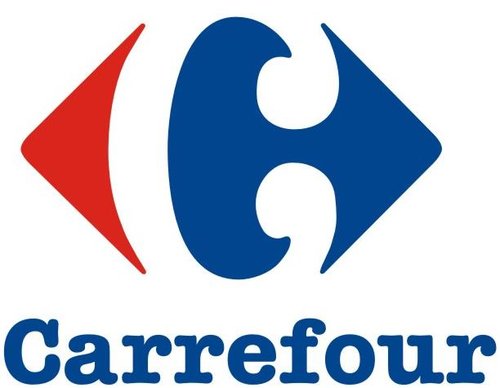 You always wondered what the two arrows of the Carrefour logo meant? In French "Carrefour" means intersection and the arrows represent the different directions one can take on a road. Moreover, these arrows also hide the "C" of Carrefour. Step back and focus on the white part between the arrows, then you'll see it!
4) Amazon
The arrow on amazon does not just represent a smiley. It also goes from the letter A to Z showing that you can buy everything from A to Z on amazon!
5) New Man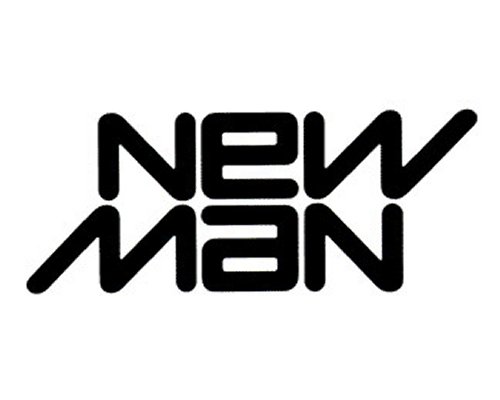 The textile company has a unique logo that can also be read upside down! Genius!
6) Tour de France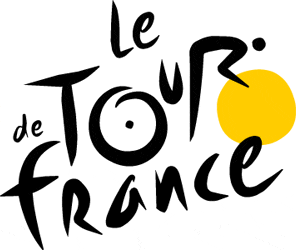 The Tour de France's logo actually contains the image of a cyclist! The yellow circle and the letter "O" shows the wheels of the bike, while the "R" and the dot next to it represent the cyclist's body and head!
7) Eight

In this clever logo design, each letter is formed of a section of the number '8′.
8) Roxy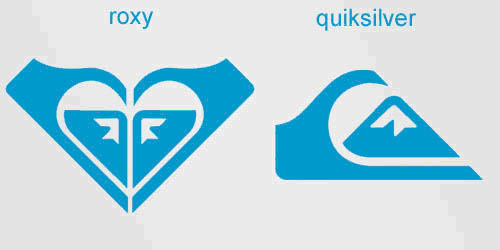 Roxy is a surfing and snowboarding clothing brand for girls, owned by Quiksilver. Its logo consists of two Quiksilver logos rotated to form a heart!
9) The NBC logo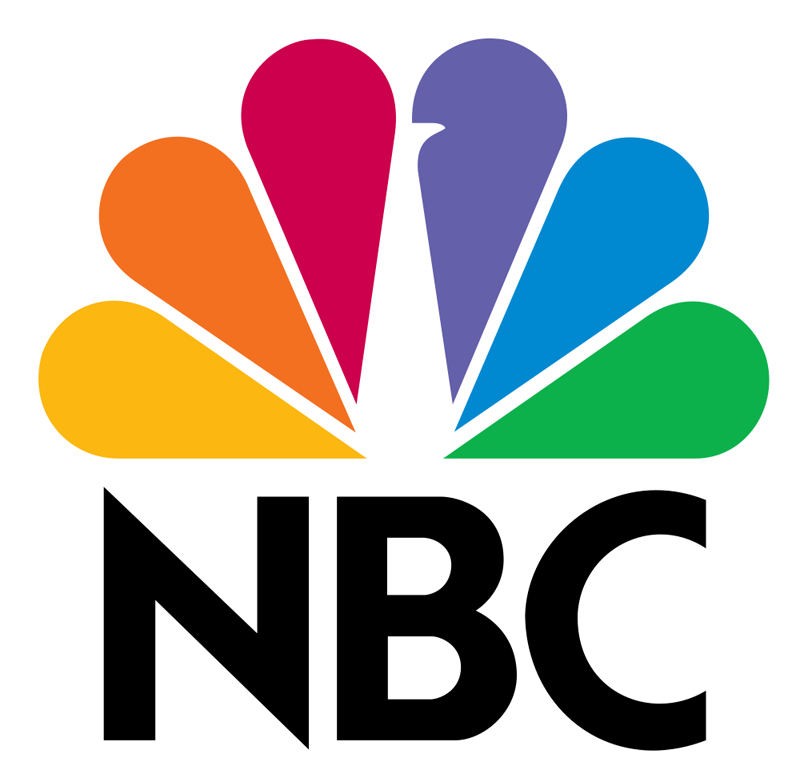 The iconic NBC logo is made of six colors representing each division of NBC. However the white part between the colors unveils a hidden peacock with 6 colorful feathers!
10) Hope for African Children Initiative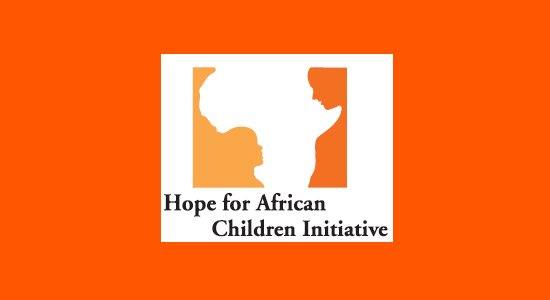 This logo looks like a map of Africa, but if you take a closer look, you will see a child and an adult facing each other
 11) Sony Vaio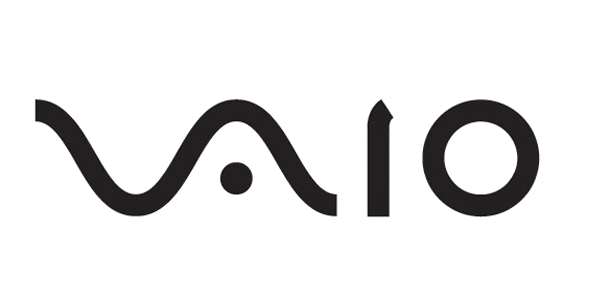 The VAIO logo represents the integration of analog and digital technology with the 'VA' representing an analog wave and the 'IO' representing the one and zero of the digital binary code.
12) Tostitos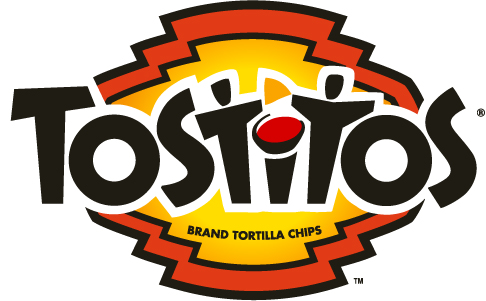 Here's a fun one. Have you ever noticed that the two T's are people dipping a tortilla chip into the bowl od salsa that dots the "I"?
What do you think? Which one is your favorite?