Mexican City, Guadalajara, has recently launched their new logo as part of their wider branding campaign. What should have been the launch of a new slogan, which enriches the identity of the city with "sense, direction and prosperity," has instead been faced with a host of negativity.
Like many cities all over the world, they need to create their own brand and identity. To help increase trade and tourism as well as help create new perceptions.
1) Background
Guadalajara is Mexico's second-largest city and according to their own web page, they felt that the city "needed a symbol that represented its identity. A brand to communicate to the inhabitants and visitors the promise of the future of the city".
The main aim was to foster a sense of belonging and care for the city. As well as of course, positioning itself as an attractive destination for tourism and investment.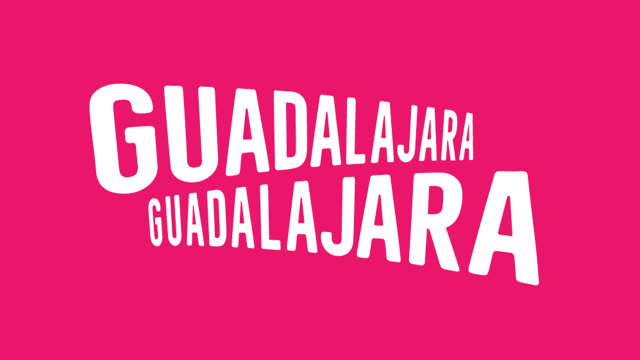 2) The Brand Guadalajara
It's been reported that no money was actually paid towards the project and the design process was managed by "local talents".
The right thing to do?
To build a brand and create something which is memorable and to be able to create something so strong, needs strategy. A clear focus and expertise. With this comes an element of cost. Making sure you have those brand experts and design teams working together so that what you get is exactly right.
However, it's also a sense of pride to show what using local talents can create and what they see as the symbol which best represents the city.
Based on Pepe Guizars famous mariachi song, "Guadalajara, Guadalajara", it's thought that this iconic song was the perfect fit to represent the essence and cultural identity of the city.
However, what is beginning to come to light is that this may fail to resonate with most foreigners who are not familiar with the tune.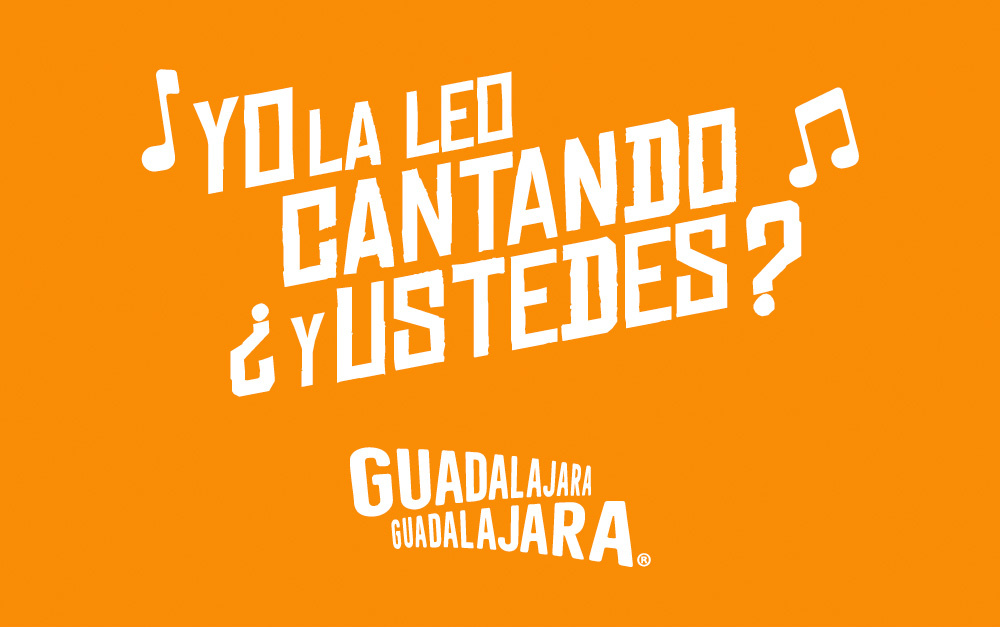 3) Public criticism
Of course with social media, news travels faster than ever before. Comments such as "the brand was another example produced by a government, which does not care for good work" and others claiming "the logo could be created on PowerPoint in less than a minute" circulated fast.
Guadalajara like many others sometimes are seen to fail because of a poor design. However, in reality when analysed it comes down to more.
For example the rationale behind this campaign has not been thoroughly communicated. The design and brand experts, are not given a voice to help the brand stand up, be counted and tell its own story.
4) Sticking to your strategy
Branding cannot be done on a whim. Well, yes it can, but it is very unlikely that it will be successful. There has to be a clear focus and strategy behind why you're doing what you're doing.
Not matter what size the project there has to also be a clear communication strategy in place too. You need to work with your target audience. Take on board their opinions and views and to show that you've listened.
This includes informing them about the meaning of your brand. What does this brand mean for the city of Guadalajara?
5) Moving forward
Guadalajara need to listen to the feedback, both good and bad and then form a complete communications strategy. They need to look beyond the logo and slogan and focus on the identity of the city.
It is this identity which will help them form, create and build the brand image they want to create. Changing people's perceptions can be hard, it takes time and it takes a lot of effort. But it can be done.
They need to work with their communities to build their story. Use social media to their advantage. The tune in which they've chosen and logo to match the tune needs to be highlighted and communicated appropriately. Allowing people who are unfamiliar begin to understand and then begin to relate to this whenever they see the visual or hear the song.
If the information is true, and the project didn't cost a peso, maybe what they saved the first time round they can afford to spend now on a more detailed rolled out strategy.
References: The Guadalajra Reporter, Soyanbay, Guadalajara Guadalajara
Pictures from: Soyanbay.com