Recently, we sat down with Don Childs of Brandimage, to discuss trends and how marketers can connect in an authentic way with both bourbon aficionados and aspiring experts. So sit back, pour a glass (preferably neat), and take a trip along the Kentucky bourbon trail.
The increased interest in Bourbon:
Straight bourbon whiskey is a type of American whiskey, with specific guidelines for its creation; at least 51% corn, aged at least four years in a charred barrel made exclusively from new American white oak.
While still calling Kentucky its home, bourbon is now made in many places far from the bluegrass state; Colorado, California, Chicago, Brooklyn. Its growth can be attributed to the rich character of the drink but also the rich and authentic stories that appeal to millennials.
With the recent popularity of all things artisanal and crafted, such as specialty beers, bourbon distillers are enjoying the same buzz (pun-intended) around their barrel-aged beauties. In fact, Kentucky's bourbon distilleries filled more than 1.88 million barrels last year, seeing an increase of more than 170 percent since 1999.
Branding Bourbon Whiskey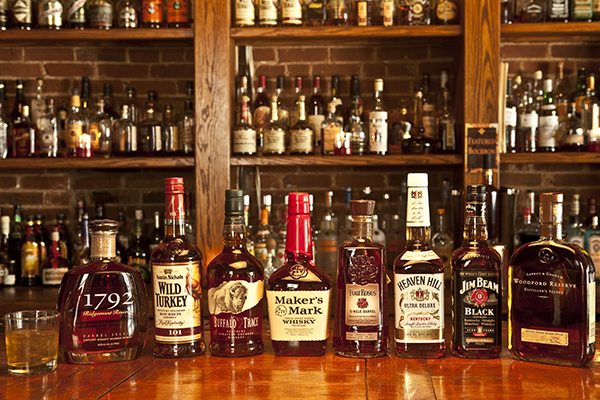 Q&A with Don Childs CCO of Brandimage North America

With the increased interest in bourbon, and with so many to choose from, what can a bourbon brand do to stand out?
With the premium bourbon drinker, especially the "Millennial Bourbonite", heritage, authenticity and story-telling is key. They often aspire to know more, learn something new and have an experience that's unique among their circle of friends. Knowledge is currency. So a brand must define its uniquely meaningful story. It has to be grounded in legitimate truths and told in a way that's inspiring and powerful.
 To decode that meaning, brands must identify their unique set of instinctively understood and culturally learned visual cues. These signs and symbols can then be recoded to connect meaningfully on a deeper, non-conscious level to evoke the desired emotional response.
What kind of design trends do you see in the premium spirits, and bourbon in particular?
I see design trends in bourbon moving away from trite down-home, backwoods hee-haw.
Bourbon is a world-class, premium spirit from a world full of lore and unique visual codes; from the craftsmanship of the coopers making the barrels, to the nature of the materials and tools they use, the char of the barrel, to the artistry of the master distiller, copper stills, rickhouses built generations ago filled with barrels placed with care in racks ten-high, to cues like stencils, stamps and handwritten labels that give evidence of artisan craftsmanship, to the golden glow of the bourbon itself.
Those codes unlock and connect with non-conscious associations in the brain… a great way to make an emotional connection. Because of that, I see trends in design reflecting the richness of the bourbon culture through use of those meaningful semiotic codes. 
What do these trends tell us about bourbon drinkers, and the industry as a whole?
Bourbon brands with differentiated, authentic stories, told in a compelling way, reveal knowledge nuggets and confer status on those "in-the-know", which to these aspiring experts, is social currency. Whether the bourbon is a household name well brand or 23-year old single barrel reserve, each has its own story and the bourbon drinker can proudly tell each.  
They affiliate themselves with brands they perceive possess both character and spirit. They profess to have a favorite but keep a few different bourbons on hand because "wandering" is part of it.
How do design teams create meaningful stories for new bourbon brands?
The expert bourbon drinker thirsts not just for unique experiences through distillery tours, but distinctive, "exclusive" knowledge. Bourbon connoisseurs are explorers — seeking to learn and discover the secrets and nuances within everything they find interesting, especially the world of Bourbon. Because it's owning and sharing that knowledge that helps demonstrate savvy. It's a badge.
Brands need to understand the perception of meaning: from what you want the consumer to feel, to how you communicate it, to why they should believe it. But always START with understanding what you want the essential story to make them feel.
Why does design for bourbon have so much potential to be innovative?
Rich storytelling through design is a mandatory because bourbon RTBs are almost always emotional. I believe the most powerful and innovative way to make a resonant connection, regardless of the story you're telling, is to use semiotic design codes, which tap into non-conscious associations and unlock emotion.
What are your predictions for design on the bourbon category?
The nature of authenticity will go beyond the idea of being rooted in tradition. Authenticity can also mean being confident enough to tell your story in a completely unique way. We already see humor in some premium bourbon design; perhaps soon bourbon design will go elegant sleek and modern.
With the bourbon market in particular becoming increasingly competitive, I see bourbon becoming less stodgy, going beyond the traditional worlds of on-premise/off-premise to become lifestyle brands and engage with "Millennial Bourbonites" wherever they are. That means being accessible 24/7 telling the story beyond the bottle.
Take a look at our work for Macallan whiskey: The Macallan Rare Cask: Challenging the Conventions of Whiskey Creation
As the thirst for premium artisan spirits continues to grow year over year, there is potential for bourbon brands to tell meaningful stories and go beyond building brand loyalty to creating brand evangelists.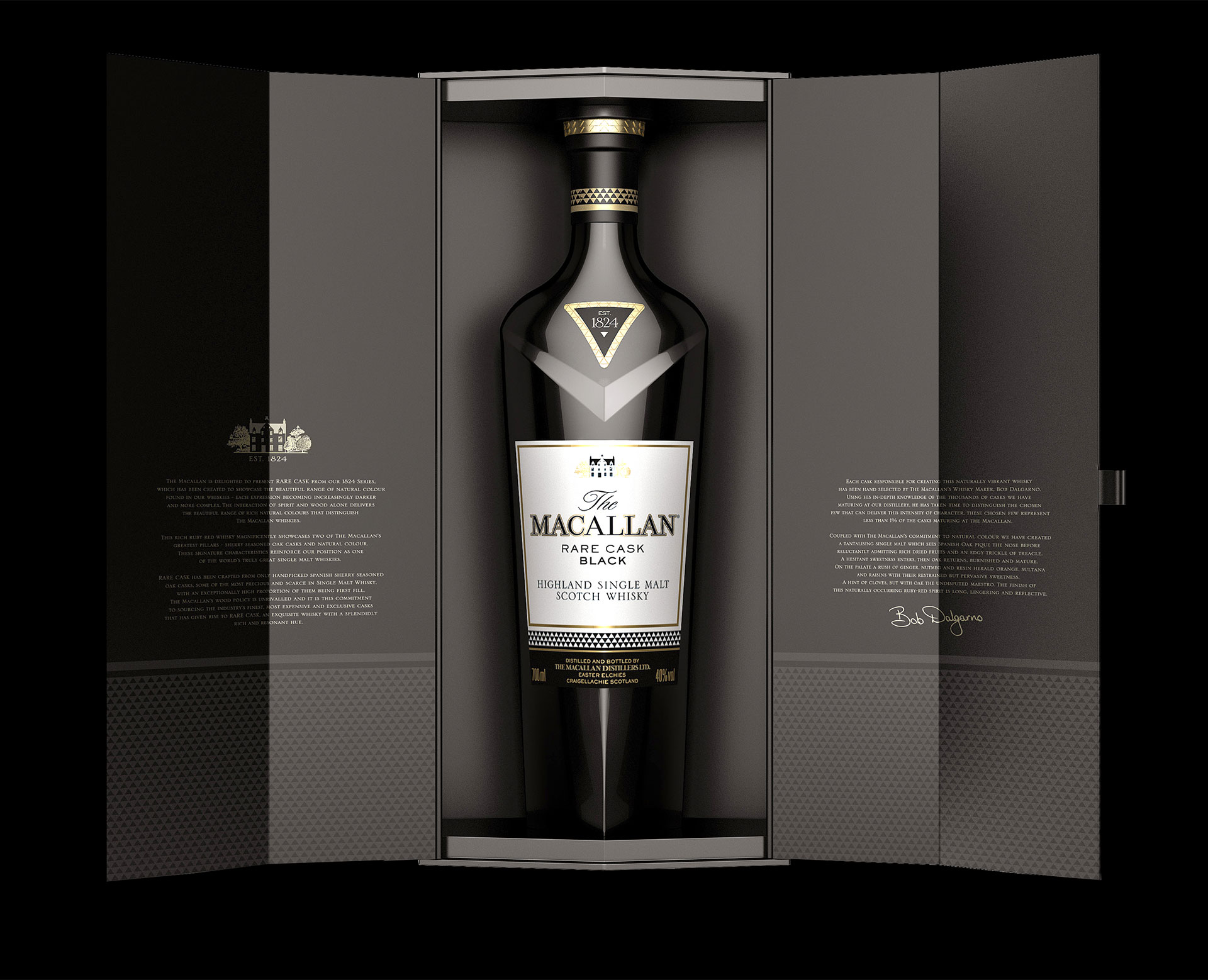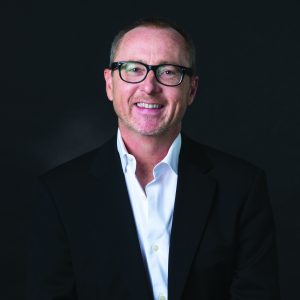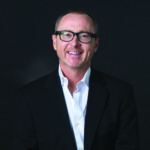 About Don Childs: Don Childs is Chief Creative Officer, for Brandimage North America. With over 25 years of experience, Childs has created award-winning, category-changing design, earning nearly 200 awards for design, including two gold CLIOs. He believes design doesn't just create value, but shapes culture and impacts lives.