Sonny's BBQ joint in Central America has undergone a major rebrand.  The failing brand needed to take charge.  They had lost their focus and because of this struggled to attract new customers as well as maintain their relationship with their existing customers.
With an internal buyout on the cards and a change in internal culture, could Sonny's Barbecue change their brand perception and re-develop their brand to become more credible and focused as well as maintain sales?
1) Setting the scene
Founded in 1968, in Gainesville, Florida, USA, Sonny's Barbecue grew its name and its brand with its award winning ribs, pork and chicken.
They prided themselves on being able to offer the best in town and soon it was enough to be able to offer them the opportunity to open 3 more local stores.  Which then allowed them to build their brand story and in turn sell the concept of Sonny's Barbecue.
The concept was bought by two franchisees who grew the name to over 130 locations during the 80's and 90's.
2) Growing challenge
However, with all of the success you have to protect your brand.  Strict guidelines, brand guardians and a coherent strategy all have to be in place to make sure that a business's success continues.
The growing challenge for Sonny's Barbecue was that they got caught up in their success and forgot about what made their brand so great.
Pricing ultimately became the driving force of the brand and the brand found itself caught up in low-cost and low-quality offerings.
Because of this the brand had become generic and there was zero growth in new customers – especially, their research found, in those under 35.
3) Branding strategy
So, after an internal buyout, ownership went back to Sonny's original barbecue roots.  And from here the company enlisted the support of Creative Agency, Push.
With clearer strategies put in place and a brand wanting to get back on track.  They began to move the brand away from constantly selling all you can eat, to telling their story.  They needed to remind people about why they wanted to eat at Sonny's.
Their marketing campaign started to take shape.  As TV commercials started to use real Sonny's Pitmasters.  Their photography showed a naturally lit barbecue.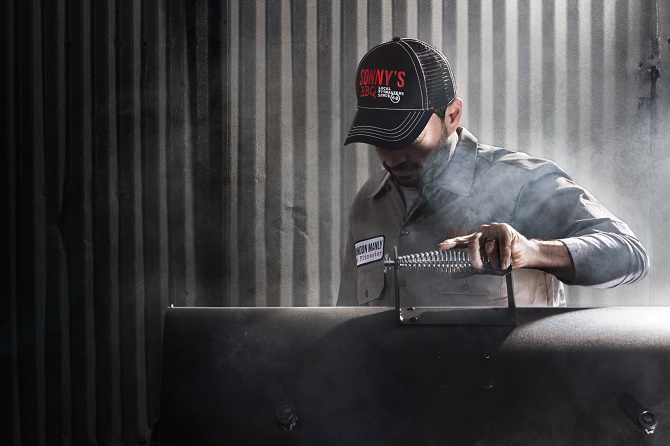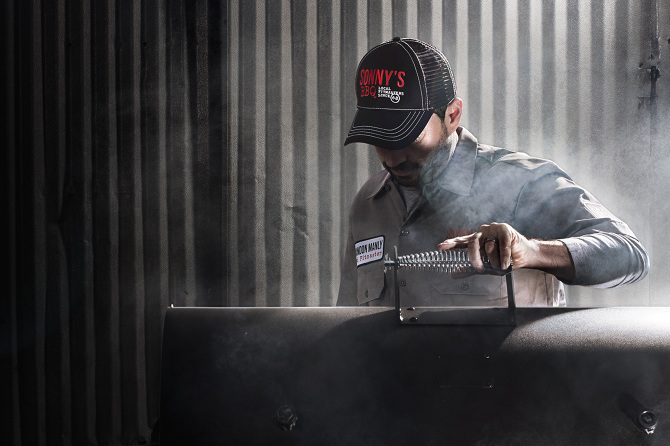 According to One Club, "we brought a tactile nature back to the design with a focus on real materials.  And we touched every point of contact a customer could have with the brand, from marketing to uniforms to menu design to the actual design of their next-gen restaurant."
They helped to bring back the credibility that the brand once had.  This also became a big part of their internal culture.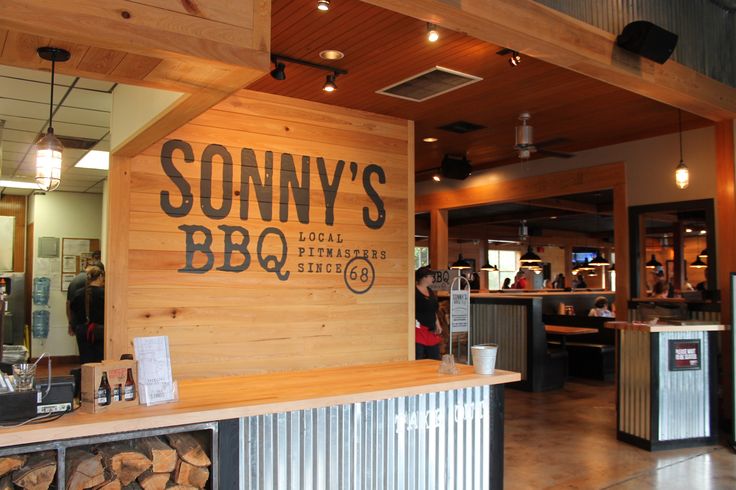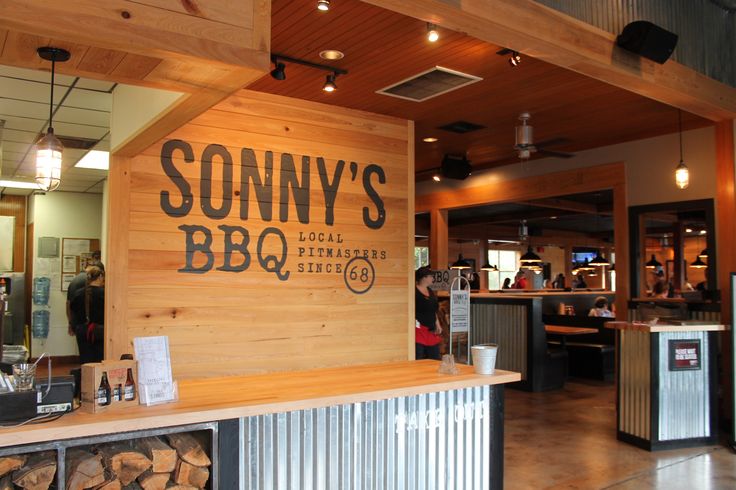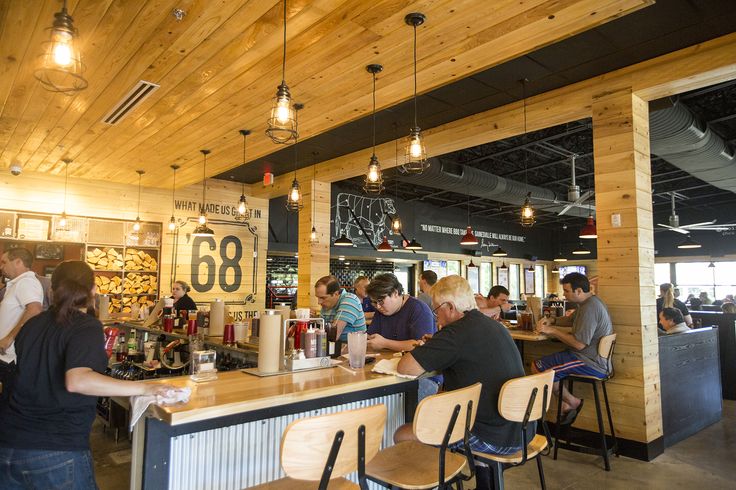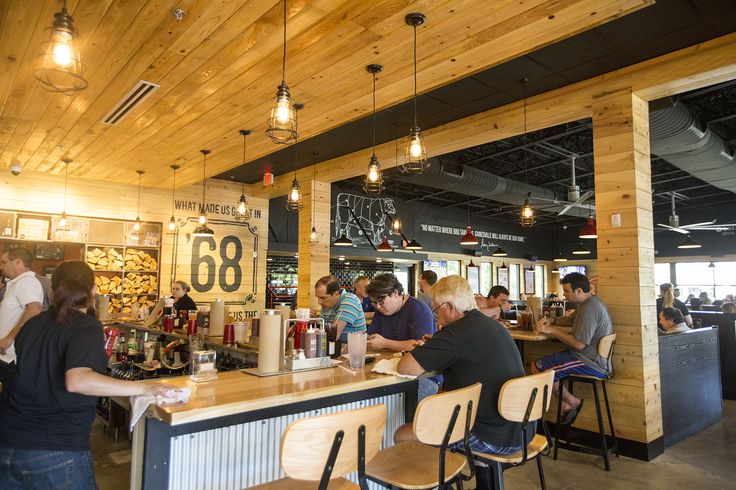 4) The results
It's very easy for brands to forget their heritage because caught up in the "new" is more exciting and brought the sales in.
However, you need to continue to develop and evolve but still remember your brand.  Your long term corporate strategy should always look at the important role your brand plays on the balance sheet.
As a result it has been reported that same-store-sales are up 8%-9% system wide.  And this statistic jumps to a staggering increase of 35% for the rebranded locations.
Sonny's Barbecue shows how they needed to remind not only their customers but themselves about what made them so great.  They had to re-affirm their brand and it is showing to be working because everyone is behind it to support it.
Of course, as well as the increase in sales the rebrand also helped them to win the rebrand award 2016!
References: Rebrand, OneClub
Pictures from: OneClub.org, Pinterest