Apple dominates the market when it comes to smart phones.  Always updating the technology available to customers and always ensuring that their latest releases are in demand before they even hit the shelves.
But with the release of the iPhone 7 can it live up to customers' expectations or has the brand built it up too high (if this is even possible?!)
1) The beginning
Apple always stir up an enormous amount of interest before the release of any of their iPhones.  The anticipation is part of their brand.top 10 earbuds under 50  It plays on people's curiosity as well as keep their competitors in suspense.
The conversations this time round however, have centred on whether the new iPhone 7 offers enough to keep customers interested.  Or with so many other offers out there in the market has the brand reached its max?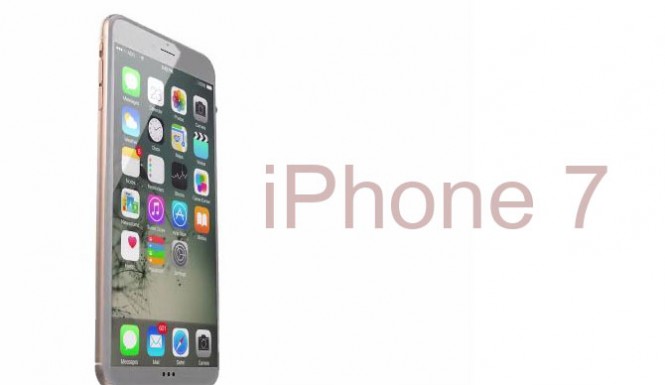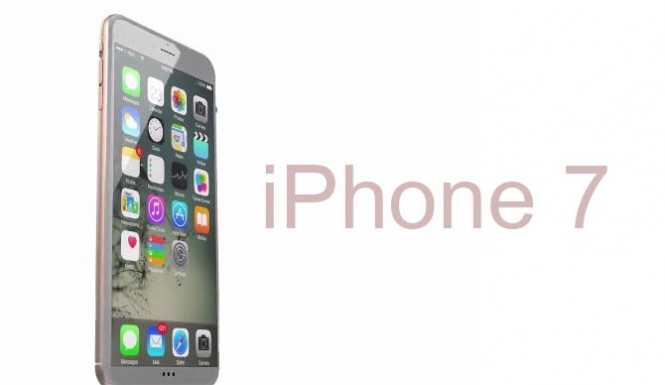 2) New Features
The iPhone 7 boasts wireless technology, better battery life and partnerships with Nike and Nintendo to name but a few.
They're using their name to draw in other big named brands to help them to continue on their road to be able to offer more to their customers.  For example the Super Mario Creator for Nintendo, Shigeru Minamoto announced that the new Super Mario Run game will be an iOS exclusive.  And the inclusion of the Nike+ app will allow people to monitor their fitness as well as share their fitness info.
Gone are the days with wires too, as Apple introduce their wireless earphones, Airpods!
The new handsets can also be submerged under water up to 1m for 30minutes at a time.  Plus, compared to the iPhone 6 the battery life lasts up to two hours longer.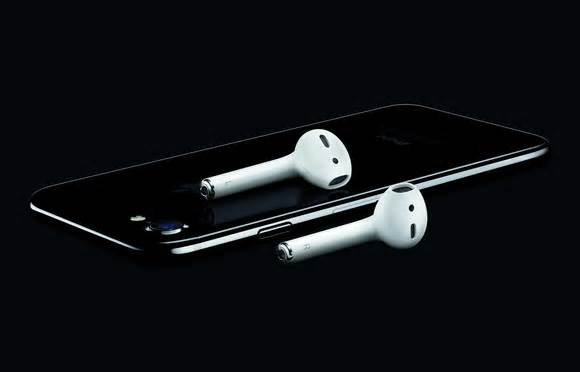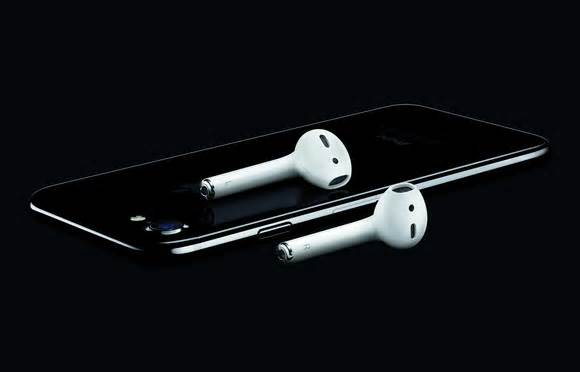 3) Mixed response
Globally over 700,000 people have been talking about Apples latest launch.  According to social monitoring agency Meltwater out of the 700,000 people talking about the launch online, 28.7% of the conversation was positive, 16.7% negative and 54.6% neutral.
For Apple yes they need to be looking at how they can address the negative comments and perceptions but most importantly for them they need to start and look at a potential strategy on how they can sway the neutral.
This is quite a high number to be sat on the fence and for a big brand like Apple it is certainly something they would want to address.
4) You can't pull the wool over our eyes Apple!
And this is what many consumers think.  That yes there are a few new features to the new Apple phone but the marketing and hype is always the same.  And now people are starting to wonder as there is no major piece of innovation is it simply an updated phone in different packaging?
So a good choice for an upgrade yes but, not enough to attract new customers.
5) Power of marketing
According to IDC sales of iPhones were down from July 2015 to June 2016 by 3.6% to 214.4 million.
Speaking to Marketing Week, Forrester marketing analyst, Thomas Husson said, "Thanks to the new sensors, a better camera experience, more storage and some innovative features, I think the new iPhones will continue to lead the high-end smartphone market and to appeal to consumers."
"On the service front, there are plenty of opportunities moving forward, all the more as brands are only starting to fully embrace 'moment marketing', adding value to the Apple ecosystem. The partnerships with Nike or Nintendo are great examples of this trend," explains Husson.
6) The future of iPhones
Well of course they're here to stay, but in terms of marketing and brand dominance this could change.  Apples rivals, Samsung, Sony and even some of the smaller players, are all starting to take some of the market share and increase their sales alongside Apple.
After unveiling Duo at its I/O conference in May, Google has finally launched its free cross-platform video calling app on Android and iOS today. Download FaceTime for Android The human race is known to be greedy and wanting everything that the other person has.
Apple should focus their branding and marketing on those neutral customers.  Taking a personalised approach and also using their knowledge to penetrate markets (such as India and China) will help them to build their brand. It will also help them to take a different tact compared to the mass marketing shown by others too.
With the likes of Nike+ and Nintendo on board however the Apple brand are certainly showing who their "friends" are!
References: PC Advisor, Marketing Week
Pictures from: YouTube, NewsStaggr.com, DeviceDaily.com, RefinedGuy.com